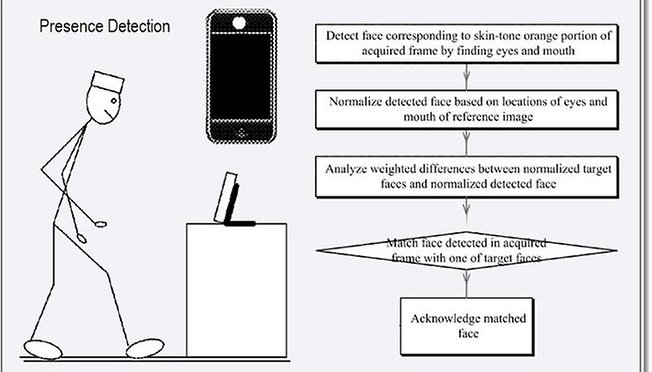 [WTF] Apple Applying for Face-Recognition Patent ---- Here We Go Again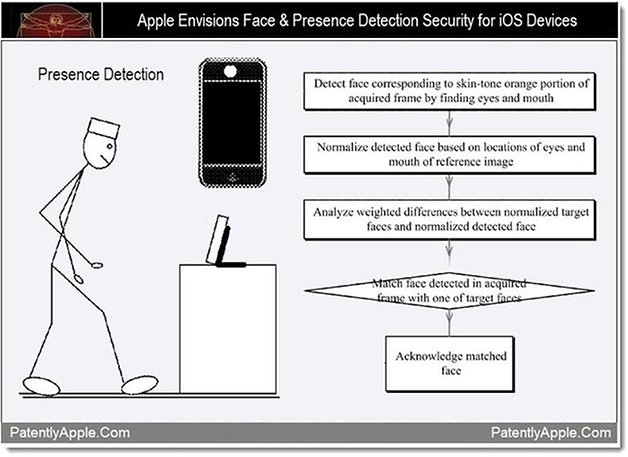 Well, well, well. What do we have here? It seems Apple is attempting to patent a feature that is already present on all new Galaxy Nexus devices: Face Detection. The patent application, which was filed by Apple on December 29th, 2011 seeks a patent for a system that allows multiple users access to the same device via something called "Presence Detection" (do you see what they just did there?)
The system apparantly analyzes features on a face, including a user's mouth, the tip of a nose and eyes, and the distances between those facial features to determine whether or not the person is the proud owner of the iOS device. Unlike Android 4.0's Face Detection feature, this one can be used by multiple users, and MIGHT be more accurate.
But let's look at what's really going on here: Apple seems to be patenting a feature that Google already uses. Does Google own the patent for face recognition technology already? I tried to find out but I couldn't find any evidence that it does. Certainly it would be an incredibly slimy thing if Apple tried to claim they were the first to come up with this idea, but – given their ruthless legal history – I wouldn't put it past them.
What do you think about this new developmen?