WTF, HTC? EVO 3D Has Same Locked Bootloader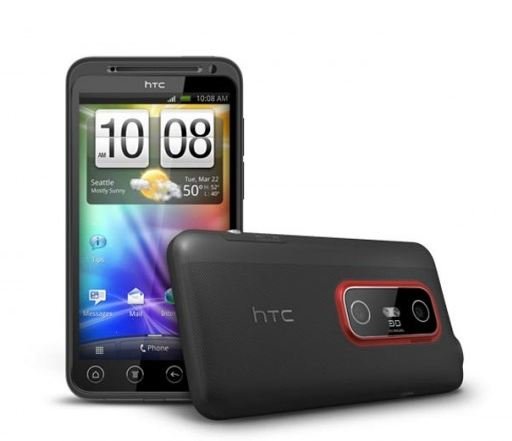 In a development that will likely alienate many potential customers, it seems that HTC's EVO 3D has the same stubbornly locked bootloader as the Sensation's.
While the bootloader is not encrypted, it is "cryptographically-signed."
What does a cryptographically-signed bootloader do, exactly? According to Android Police, "Every time the EVO 3D boots up, it runs an internal check that includes reading a signature key of the bootloader, recovery, and kernel images on the phone. If the signature of any one of those, once decrypted, does not mach the internal, read-only memory stored value, your phone will refuse to boot."
Cryptopgraphically-signed images are essentially un-crackable, which is why the Droid 2 and the Droid X remain un-cracked, except through sidestepping. No doubt a developer will come up with a workaround that will trick the EVO 3D's bootloader, but this will certainly make the implementation of custom ROMs all the more difficult.
"Custom ROMs, kernels, and recoveries (like ClockworkMod) may never come to the EVO 3D, barring some kind of epic HTC screw-up," writes Android Police. Phandroid is more optimistic, writing "[this development] doesn't mean we won't see custom development for these HTC devices, but it will make the lives of hackers and modders a little more difficult."
*Facepalm* Let the yelling about HTC commence...