[WTF] HTC Vivid Being Sued By a Porno Company of the Same Name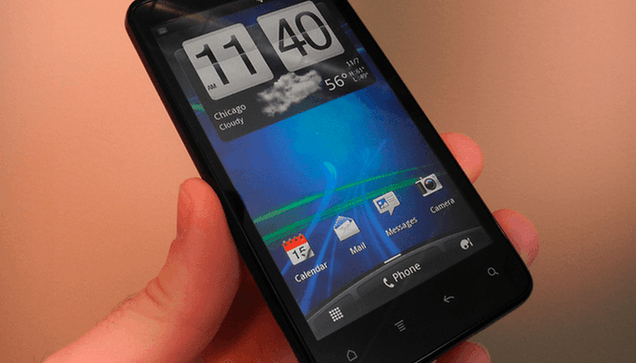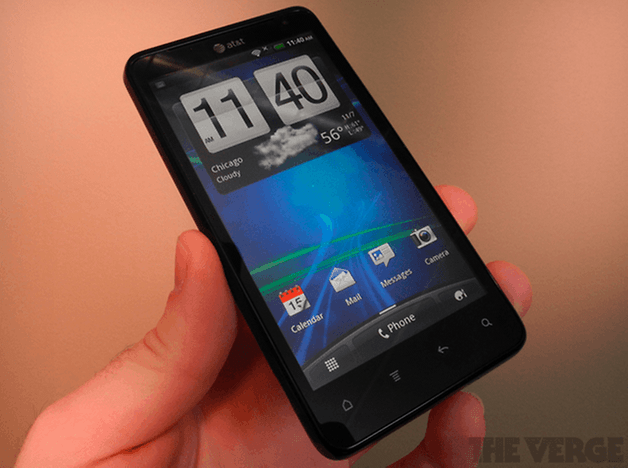 HTC is being sued by Vivid Entertainment for naming their newest device the HTC Vivid. Yeah, right, because consumers can't understand the difference between a phone and a porno production company.
"What is this, a phone? I thought I was buying the latest trannyshack 3D!"
HTC has released the following (boring) response:
"We are reviewing the complaint and don't expect to have any further comment until it is resolved."
How will it be resolved? We'll see..
Next up: the HTC FourWay with 4G coverage!