WTF: Kim Jong-il Created World's First Hierarchical 3G Network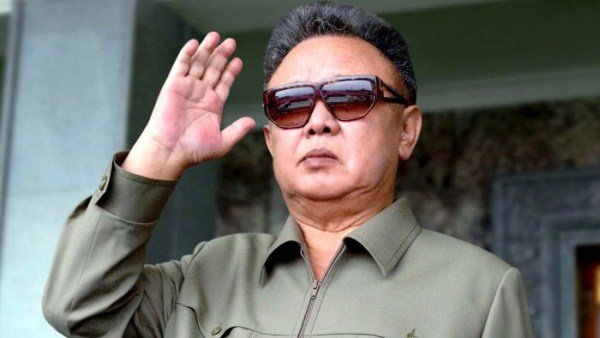 Here's a weird fact for today: Kim Jong il, departed North Korean despot, was responsible for creating the world's first hierarchical 3G network. The fact that North Korea received a 3G network at all is very strange considering the country still has no internet access and exists in a complete information vacuum.
In 2009, Koryolink – a subsidiary of the Egyptian Orason company – began work on the 3G network, which now covers 91% of the country. The company now has 400,000 subscribers —around 2% of the population – and all of them are in the Communist party. Essentially, this means that while 40% of the country is starving to death, the country's political elite is riding around town using smartphones, presumably Androids and iPhones.
But this 3G network is truly unique. The phone rates and plans are based on social status in the Communist heirarchy. So if you have a peasant plan, you can only call or text other peasants. Members of the political elite, meanwhile, have the best plans and can only call or text themselves. And, of course, every single call made within the country is monitored by the government, so you can't say things like "oh my god get me out of this terrible country!!!"
And just because they're smartphones doesn't mean you can surf the unfiltered web on them – the entire North Korean Internet is filled with sites praising the glorious ruler, and not much else.
Here's a Stalinist advertisement for the very special 3G service:
Thanks to Yan Matusevich for the tip!