 [Wacky] Bin Laden Back From The Dead On Android Market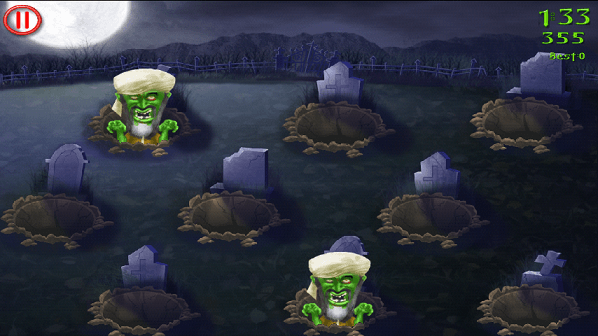 Just like the Internet, the Android Market is filled with offensive and insensitive rubbish. Underneath the calm surface of Sudoku games and Angry Birds, you'll find some of the most disturbing and wacky apps on the face of the planet. Osama Bin Laden, the world's most infamous terrorist, appears to be the subject of a disproportionate amount of Android games including games such as Osama Bin Bombin' and ZomBinLaden.
Bin Laden's body may be floating somewhere in the Indian Ocean, but his spirit lives on in ZomBinLaden - a "whack-a-mole" style game starring the world's worst criminals and dictators. Yeah, that's right: the aim of the game is to bonk villain zombies as they come back from the dead.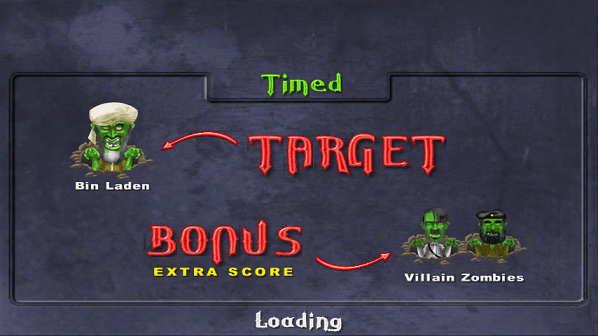 Ridiculous and crazy? Hell yeah! Besides Bin Laden, smashing Hitler and Saddam Hussein will improve your score. Although Stalin was a bit of a surprise omission, the game basically includes just about all of history's most evil saddists.
And if dead Bin Ladens don't suffice, there is always Osama Bin' Bombin' - a game so bad it's painful to look at. With South Park-like animation (and I don't mean that in a positive way), you hurl rockets at bobble head Osama figures as they float by.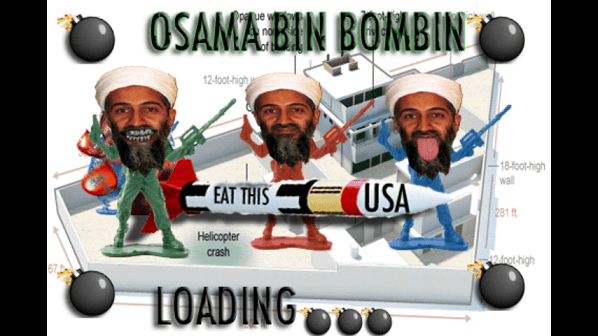 These apps have nothing redeeming about them except for the creative Osama puns in their titles. Is there an unhealthy obsession with Bin Laden? Yes. Should games like these be pulled from the Market? I doubt it.
If you know of any disturbing and creepy apps, please let us know in the comments below!