Watch This Hilarious Google+ Parody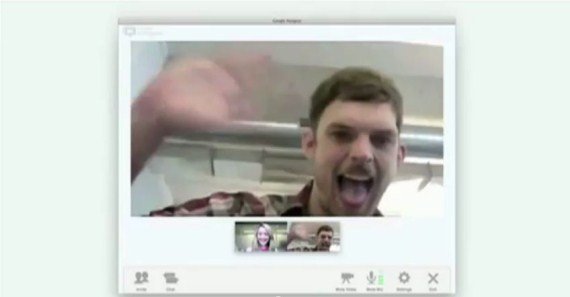 Is Google's new social network for social nincompoops?
That's the thesis of the new "Google Minus" parody ad which compares Google's new Circles feature to a cliquey 7th grade playground at recess. Check it out below:
I've always thought the idea of Circles was ripe for a parody, what with all the picking and sorting. Why can't we all just be friends? Seriously! Come on, you big bullies! What are you trying to do? Gossip behind my back? I know you put me in the losers circle. That's it...I'm going back to Facebook, you jerks. Unless, that is, you add me to your "Awesome People" circle.