We're Giving Away 25 Google+ Invites!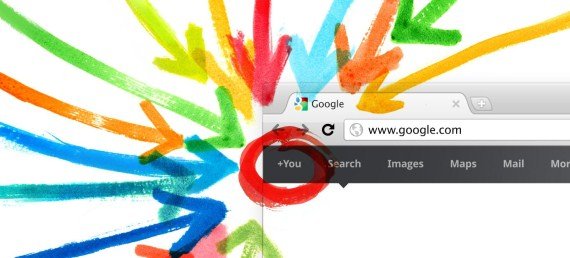 Swooning over Google's new social networking site but without the connections to score an invite? Don't worry, we've got you covered. We've been invited to Google + by a friend and we're ready to share our invites with you, once Google begins allowing us to invite again.

To win an invite, simply comment on this post and tell us why you're so excited about Google +. We'll pick 25 winners (or possibly more) by tonight and send invites to them.

What are you waiting for?