 We're Giving Away 900 Google+ Invites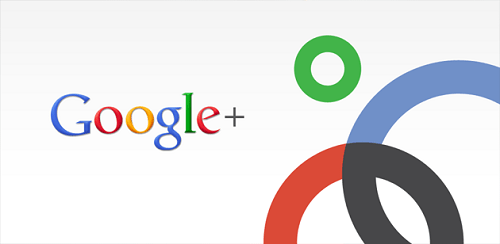 Just recently Google has added another features to its invites: now every user can invite up to 150 friends. The whole Google+ hype may have temporarily receaded a bit, but some of the wonderful members of our AndroidPIT Community have been kind enough to share their invite links. So we've got a grand total of 900 invites to hand out:
A warm thank you for these generous users:
We'll be constantly expanding our listing for more invites. In the meantime, you can share your invites with others in our special forum thread.