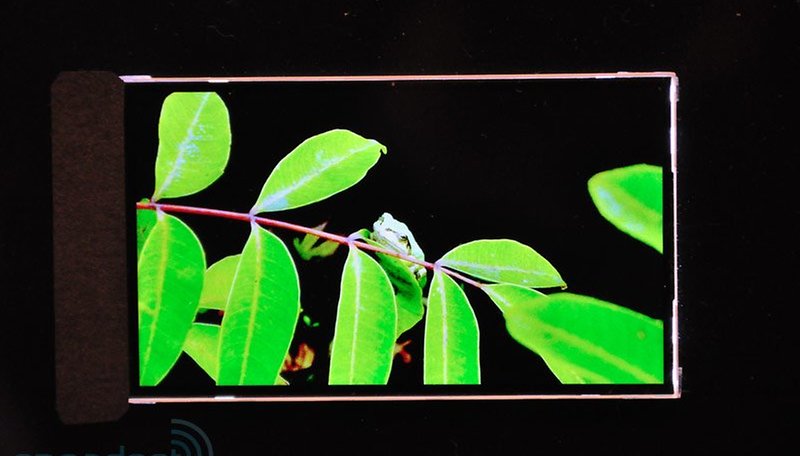 What Does 367ppi Pixel Density Look Like?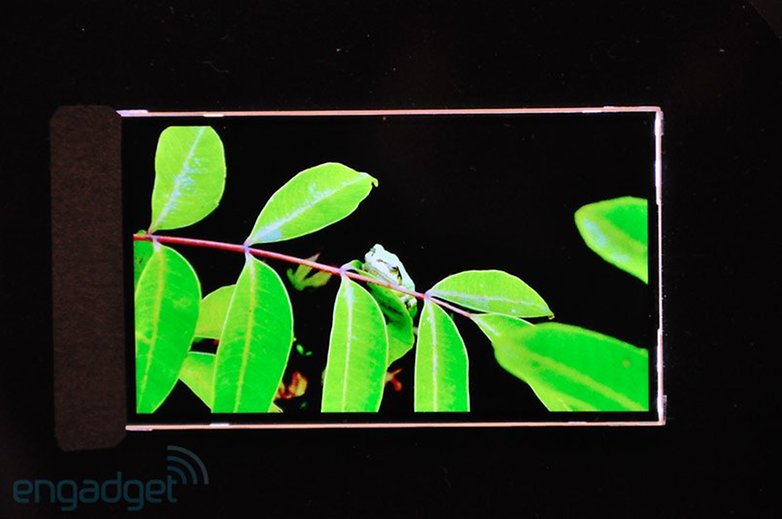 Think the Samsung Galaxy S2 and Infuse have incredibly bright, crisp and clear displays?
Well, Toshiba has just upped the ante with an LCD screen that contains 367 ppi density, besting the iPhone's by around 41 ppi. The writers over at Engadget called the display "crisp, clear and chromatically brilliant," and included a slideshow showcasing all of its riches: incredibly bright, green leaves, fully-detailed city panoramas and a good sense of depth in an indoor shot.
While marketing the iPhone, Steve Jobs claimed the human eye can only recognize 300 pixels per inch. Those claims were then confirmed by Phil Plait from Discover Magazine. So it's safe to say that at 367 ppi, we're dealing with a density far above our retinal capacity (unless we have better than perfect vision, in which case the display would just barely match our retinal capacity).
What do you think? Would you prefer a great ppi over a 3D display? Would you pay a bit more for great resolution?