What Steve Jobs' Resignation Means for Android, Entire Smartphone Industry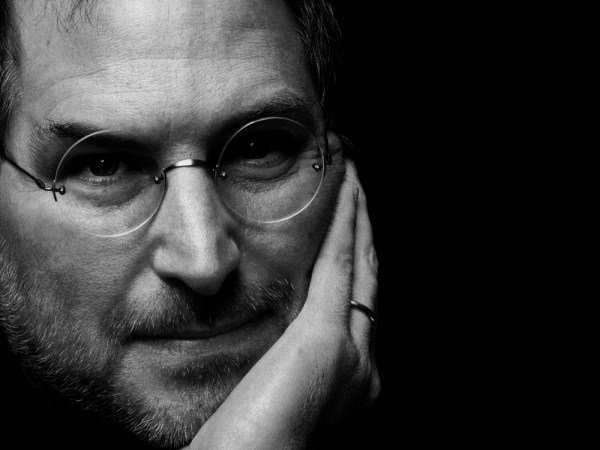 I still remember the first time I played with an iPod. It happened on a bus trip with my high school Jazz Band. I had whipped out my MP3 player – this cheap-feeling, plastic-y thing with a basic dial – and someone, perhaps out of pity, handed me this substantial-feeling metallic device to listen to some Count Basie. I couldn't believe how easy and natural it felt on the device to scroll through playlists by twirling my finger around in a circle. The experience was a revelation.
Steve Jobs made technology theatrical. He brought style and panache to 0s and 1s. The launch of a product felt like a film premiere, an Apple store a glittering runway. Perhaps it was that very quality that drove Apple haters up the wall. But Apple has always been both about style and substance.

As CEO of Apple, Steve Jobs created things that customers wanted before they even knew they wanted them – and every step along the way, his predictions were right. More than 314 million iPods, 129 million iPhones and 29 million iPads have been sold, according to A.M. Sacconaghi Jr., an analyst with Bernstein Research. This summer, Apple briefly exceeded Exxon Mobil as the most valuable United States company.
None of this is to say that Apple has been a pleasant company to handle, internally or externally, with Steve Jobs at the helm. Apple has always been run like sophisticated dictatorship. Meeting rooms are swept for electronic bugs before people sit down to talk, employees work under constant fear of Jobs, and let's not even mention the number of petty lawsuits the company has inflicted on its competitors.
Regardless, without Apple's iPhone, where would Android be? Android has always been the anti-iPhone. Proudly open where Apple has been closed, targeting the masses instead of the elites, Android wouldn't exist without Apple. Whether or not you appreciate the products Apple produces, you can't deny the singular influence this one man has had over an entire industry. Today and in the future, Android and Google might very well pick up a few points in the stock market, but over the long term, we may be losing a key competitor who, like it or not, forced Android to be more innovative.
We may lament the constant lawsuits, but Apple has lit a fire under the ass of every smartphone manufacturer, and the people who've benefited most from this competition the most have been smartphone consumers like us.
Goodbye, Steve Jobs. Android will miss you, too.
Related Apple News: