What You Need to Know About Google+ Privacy Terms and Conditions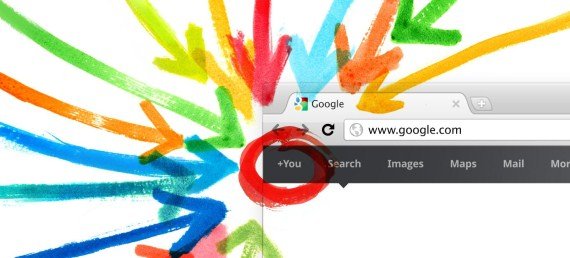 Amid the praise users and journalists have heaped on to Google+'s circles features, a few fairly significant privacy concerns have arisen around other areas of the site. One concern relates to the photographs that users upload to the Google+. Both Google+ and Picasa are governed by Google's Terms of Service, which involve a nonexclusive license of user data to Google. Whether you're a professional photographer or a casual snapper, you're right to pay attention to the implications of this license.
Here are the paragraphs you should read:
By submitting, posting or displaying the content you give Google a perpetual, irrevocable, worldwide, royalty-free, and non-exclusive license to reproduce, adapt, modify, translate, publish, publicly perform, publicly display and distribute any Content which you submit, post or display on or through, the Services.

You agree that this license includes a right for Google to make such Content available to other companies, organizations or individuals with whom Google has relationships for the provision of syndicated services, and to use such Content in connection with the provision of those services.

You understand that Google, in performing the required technical steps to provide the Services to our users, may (a) transmit or distribute your Content over various public networks and in various media; and (b) make such changes to your Content as are necessary to conform and adapt that Content to the technical requirements of connecting networks, devices, services or media. You agree that this license shall permit Google to take these actions.
So for professional photographers, it is impossible to grant an exclusive license for the use and display of your work after agreeing to these terms, since they allow Google a license as well.
For users who don't need to grant exclusive liscenses to their work in order to make a living, there are other privacy concerns as well. One involves the fact that Google's license allows them to "enable, display and promote their services," using your content. Does this mean Google could use pictures from your last birthday party in an upcoming Google+ ad? Well, I'm not so sure. But what's troubling is that the language is so broad that it could be used to grant Google the rights to do many things. At the very least, it's a bit off-putting that, after launching the promising Circles system, the company would create a set of terms so inconsistent with their literature on user privacy. In the interest of full transparency, I would recommend Google either choose more specific language in its user agreements or provide reasonable opt-outs for people.
Google should know, after their Buzz disaster, that privacy concerns are a potential PR disaster – and not something the company should take lightly.