 What's More Secure: Pattern Lock or a PIN?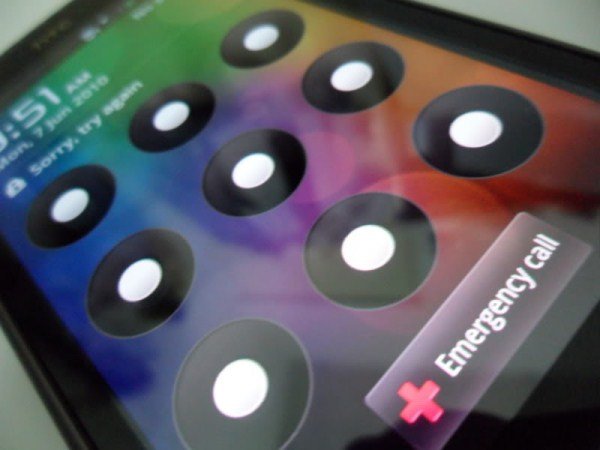 (Picture from XDA Developers)
Swiping a pattern lock may feel fun and futuristic, but is it actually a secure way to protect the data on your phone? What about compared to a PIN number? The question was posed recently on reddit and the answer may surprise you.
So, let's think about this...
Each number of a PIN has 10 different possibilites (obviously). Android allows a maximum of 16 PIN digits, compared to only 9 pattern intersects. But even if a user only uses 9 numbers in lieu of 9 pattern intersects, the possibility of someone entering the right PIN without knowing it is infinitely smaller. Basically, if you use all pattern intersects, the possibility of someone guessing the right pattern is 1/362,000 while the possibility of guessing the right PIN is 1/1,000,000,000.
The conclusion: even if your PIN is quite short (9 characters), it offers infinitely superior security compared to pattern unlock. Swiping also leaves a trail of finger prints along your pattern's route. But it is more fun, in my opinion, than entering in a series of numbers, as it makes you feel like you're living in the future. What do you think?