When Do App Permissions Cross the Line?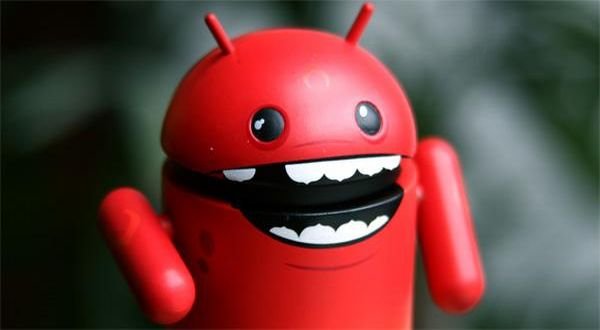 Today on the forum, user Anette West was concerned about an app she'd recently installed called "Pops." A new app released just a few days ago, "Pops" was reviewed by Android Police, which gave it a kind of legitimacy in West's opinion. But when she went to install the app, West had to click through a lengthy user agreement, which she failed to read. When she went to manage her apps, she realized that the app was reading her text messages and phone calls. Suddenly, she really wished she had read the user license agreement before installing the app, and she had a sneaking suspicion she'd just been duped into installing malware.
How many of us fail to read the user license agreement? Probably more than a few. I know that I've often skimmed through these lengthy agreements filled with legal mumbo-jumbo, just wanting to download the app already.
But what does it mean when an app says it reads your SMS, Gmail messages, contact data and log data? Is an app that performs these actions necessarily invading your privacy? No. In fact, much of the data apps collect are completely anonymous. "Pops" for example, simply collects information on how many text messages you receive, the type of third party network that you prefer using and the type of animations you like to use. But you have to read the user agreement to realize this; otherwise, just from looking at the the app's permissions, you'd think you'd just downloaded a piece of malware.
Ultimately, we should always be wary when it comes to downloading apps from unknown developers, especially when the permissions these apps ask for have nothing to do with the tasks we've designated them to perform. Pops, for example, is simply a notification app which displays animations when you receive a Facebook or Gmail message. It shouldn't need to read your SMS messages, but it does. Apparently it simply uses that information for quantifying purposes, but you'd have to read the user license to know that. And even then, can you really trust the developers? There's a whole lot of gray area here.
Do you trust apps that have permissions beyond the scope of their necessary functioning? Would you uninstall an app that accesses the content of your SMS messages? How often do you read the user license agreement before installing an app?