 Which Android Devices Did You Receive This Holiday Season?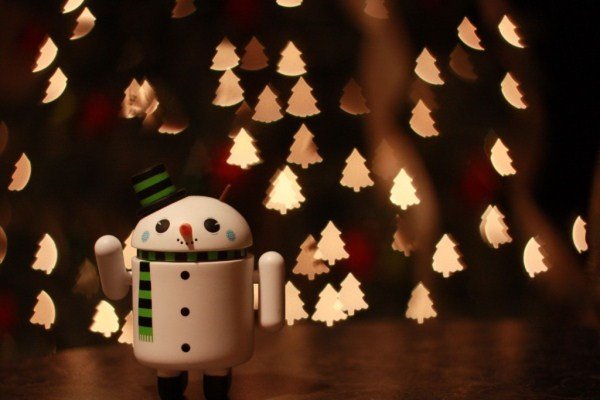 We've talked about the Galaxy Nexus, tested the Droid RAZR and salivated over the Galaxy Note over the past few months. But how many of you out there were actually able to get your hands on these brand spankin' new devices this holiday season? Did you have a very Android Christmas or were your stocking stuffers a bit of a let-down? Let us know!
Personally, I didn't receive any brand-new Androids this holiday season, but I did buy my mother her first Android: a Kindle Fire. Despite what I consider to be a crummy UI, you just can't beat the value of the Fire and I know my Mom will enjoy being able to read her Kindle purchases, watch movies and surf the web on the device with relative ease. A friend of mine was gifted with a brand-new Galaxy Nexus from his girlfriend, but no one else I know was nearly that lucky. Number one on my wishlist is the ASUS Transformer Prime (with Origami smartcover), although I'm going to need to save up a bit longer in order to purchase it. Returning the gifts I don't need should help on that front....
What about you? Were you lucky enough to receive a brand-new Android device this Chrismakwanzukkah or were you a naughty boy this past year?