 Who Owns the Transformer Prime Name – Hasbro or ASUS?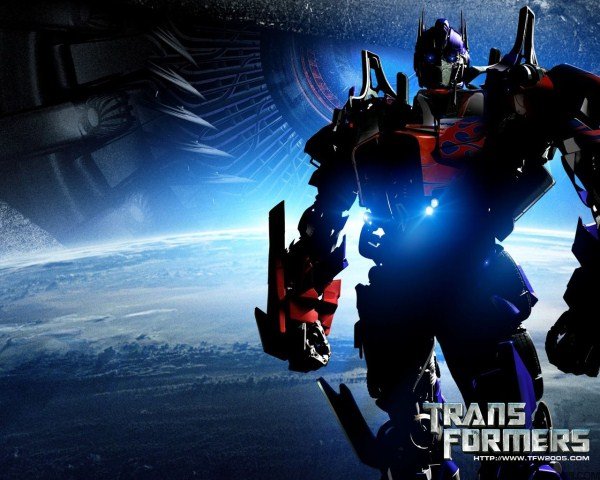 (Is this the real Transformer Prime?)
I saw it coming! Hasbro, creators of the Transformers line of toys, are suing ASUS over the Transformer Prime tablet's name. According to Hasbro, the Transformer Prime is clearly "stealing" their trademark from the robot leader, Mr. Optimus Prime, of Transformers fame. Hasbro is convinved that ASUS is using the already-established Transformer brand name to entice customers to buy their products:
"The specific actions we are taking today against ASUS underscores yet again Hasbro's willingness to pursue companies who misappropriate our intellectual property for their own financial gain."
But I don't think anyone with half a brain would confuse a toy or movie franchise for a tablet PC. What do you think? Is ASUS going to win this thing?