[Video] Why Android? Here's a List, Feature by Feature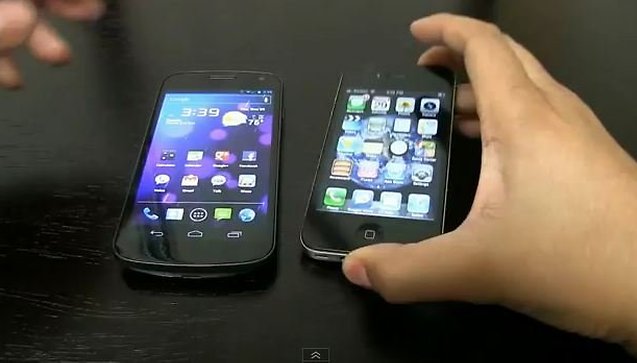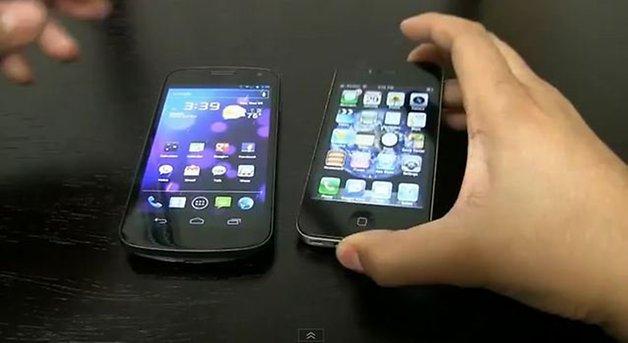 Why Android? There's so much yelling these days about which is the better OS – Android Ice Cream Sandwich or iOS – that it's hard to see through the hype and take a look at how the operating systems compare to one another in day-to-day tasks. Thankfully, there's a video that explains why Android is the better OS – and there's no yelling or screaming involved. A Samsung Galaxy Nexus owner has uploaded a YouTube video that takes you through the paces of average phone processes and shows you why Android provides a simpler way of performing most tasks. Take a look below:
As you can see, it's much easier for Android owners to copy and paste information and then open apps that are relevent to that type of information – like maps, for example. Another reason why Android is a better OS is because it has widgets for customizing your homescreen – much more interesting than the boring grid style of the iPhone. With Android, it doesn't matter which page you're on, you can easily move back and forth between screens using the back button – which isn't inegrated in the same way in every app on iOS. Lastly, it's way easier to multi-task and close applications.
Apple is clearly amazing at marketing their product because the iPhone is widely regarded as being simpler to use. However,when it comes to the tasks you perform on a day-to-day basis – like switching betwen tasks, setting up ringtones or customizing your homescreen – it turns out that Android is actually more straightforward. So the next time someone asks you why Android phones are so popular today, just send him this video. He'll quickly realize why Android is a better OS – and even simpler to use than iOS for most daily tasks.