Why Blocking the AT&T--T-Mobile Merger Won't Save Sprint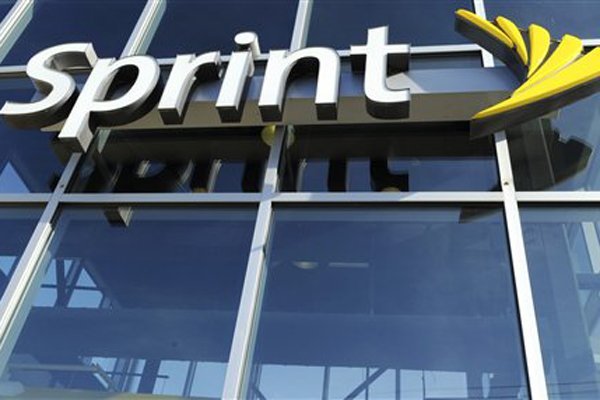 There's been a lot of resistance, recently, to the proposed AT&T – T-Mobile merger. Even the U.S. government is claiming the deal will stifle competition and hurt innovation. At the heart of many of these arguments is the fact that the merger will force Sprint out of business. But even if the merger does not go through, Sprint has arguably already lost to Verizon and AT&T.
The struggling carrier faces difficulties securing the same high-level technology as the big guys. Perhaps as a result, its market share dropped to 13 percent in 2010, down from 17 percent in 2008, according to Barclays capital. The company also reported a net loss of $847 million in the second quarter.
Sprint was the first carrier to offer 4G coverage on their WiMax network by teaming up with the internet providor Clearwire. But the effort soon stalled, in no small part because of Clearwire's rocky financial situation. Since then, Verizon has overtaken Sprint as the nation's largest 4G providor.
As Verizon's 4G LTE network is rapidly becoming the industry standard, and Sprint will likely face problems trying to convince smartphone manufacturers to create devices for its ailing WiMax network. If and when Sprint switches to LTE, eight to 10 million customers will have to be supported on the older network.
In order to secure the spectrum it needs to build its network, Sprint will need to make very large investments, and it might not have the cash to do so.
Their best hope, in my opinion, is to market the hell out of their unlimited data plan and hope that people listen. Certainly we're using more data than ever; if Sprint can emerge as the one carrier with a reasonable data plan, it will win big.