 Why Coders Will Rule the World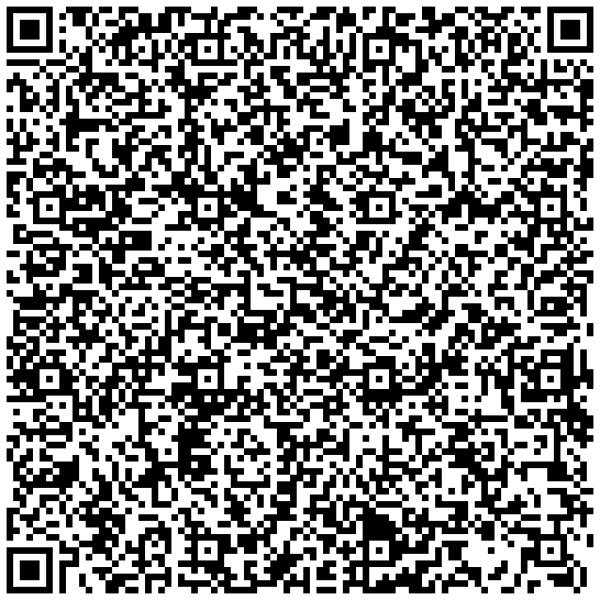 Despite the downgrading of the U.S. economy, rising unemployment across America and the disasterous effects of the Tea Party on congressional decision-making, Silicon Valley is still hiring.
If you're a coder, that is.
Unemployment remains at a staggering 12% nationwide, but for coders in Silicon Valley, the world is still a gleaming oyster. You can work at Google, Facebook, Zynga, Groupon or start your own company. Every entrepreneur in the Valley still says that finding talent is the single hardest challenge they're facing right now.
And the market for software engineers is growing. On Saturday, author Marc Andreesen wrote an essay in the Wall Street Journal entitled "Why Software is Eating the World." In the essay, Andreesen argues that more companies these days are "disrupting" the real world than ever before. Think Airbnb replacing hotels, Groupon replacing newspaper coupons or Amazon replacing Borders (literally, since Borders is now dead).
"Six decades into the computer revolution, four decades since the invention of microprocessor and two decades into the rise of modern Internet, all of the technology required to transofrm industries through software finally works and can be widely delivered at a global scale," writes Andreesen.
Photography (Flickr, Snapfish), entertainment (Pixar, video games), phones (Skype)...what can't software replace? And now software is used to manage everything from airline flights to deliveries. Up next? According to Andreessen, "healthcare and education".
But educating the next generation of coders remains a problem. How many people graduate these days with degrees that have nothing to do with the jobs they want? Tons. If Obama wants to get people back to work, he should tell them to start coding – and teach them how to do so, quick.