Why Did the UK Just Ban this Android Commercial?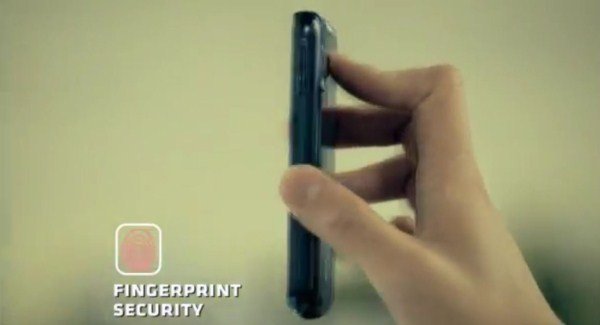 Beware of Britain's Advertising Standards Authority (ASA). The UK's only independent, self-regulating agency on advertising makes sure companies don't lie about their products. They've gone after air-brushers and your typical carnival barkers — and now they've gone after Motorola as well.
Motorola is accused of using false claims in their advertisement for the Motorola Atrix. In the ad, Motorola claims the Atrix is the "world's most powerful smartphone" – a fact disputed by users of the Samsung Galaxy S2. The Atrix has an impressive 1GHz dual-core processor while the Samsung Galaxy S2 has a faster 1.2 GHz dual-core processor. The 200 MHz difference in speed was enough to convince the ASA that the Atrix was not the most powerful smartphone and so it could not claim as such.
In their defense, Motorola claimed that the ad focused on "the combined features of the performance and capability of the product," meaning they meant the phone is the most powerful in the world when connected to its accompanying laptop dock. This seems like a weak defense to me.
But "powerful" is a slippery word. Does it mean "fastest"? Or perhaps something else? Can it smash beer cans against its face? What do we mean when we say "most powerful"?
Nonetheless, UK residents can feel safe that there is a guardian angel watching over their advertisements and making sure they tell the truth. If there was such a body in the US, maybe we wouldn't be buying all this crap we end up returning anyway.
Behold the blocked ad: