 Why Does ASUS Build Just 10,000 Eee Pad Transformers Per Month?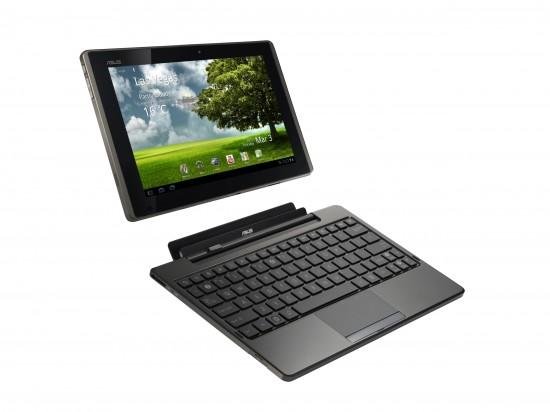 When the ASUS Eee Pad Transformer was first released, we wrote about how quickly it had sold out due to consumer demand.
Turns out, consumer demand was only half the story. ASUS, months after the launch of the Eee Pad, is still struggling to secure all the necessary components for their tablet / laptop, resulting in the production of a mere 10,000 units a month...far below the original target of 300,000 monthly units. This has lead to a worldwide Eee Pad Transformer drought.
You can blame Apple and the Japanese Tsunami for this. Apple has been gulping up global supplies of key components like touch screen panels, NAND flash memory chops, gyroscope sensors, cover glass, capacitors and bismaleimide-triazine resin at far more competitive rates than ASUS. The tsunami, meanwhile, has slowed down business across all of Asia.

The result is that there are only 100,000 total Eee Pad Transformers in the U.S., half of the planned 200,000. The company hopes to reach full output in mid-June.