 Why Won't Google+ Allow Branded Profiles?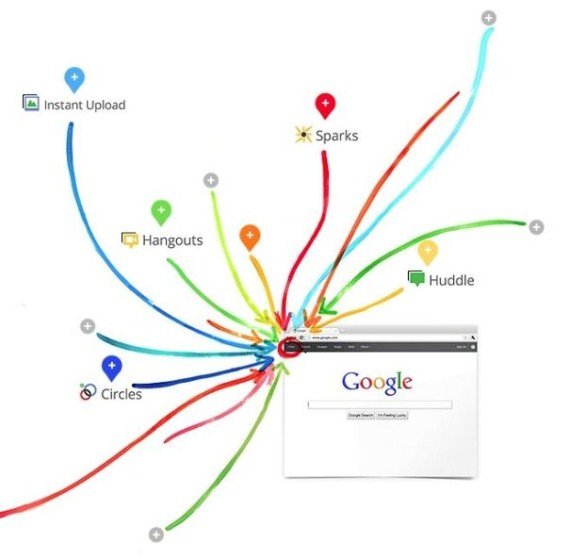 At first, I thought there was something wrong with the internet connection at the office. None of the links I wanted to post to AndroidPIT's Google+ page were loading. Finally, I realized what was going on: our account had been blocked, as we had breached Google+'s terms of service. No nonhuman entities allowed in this social network.
It didn't make much sense to me at the time. Why would Google want to inhibit growth on their social network by limiting the kinds of profiles users create?
An inconsistent ban
It doesn't look like Google has been very consistent in their ban on branded accounts, either. More than a week after Google+ told businesses and other organizations to shut down their accounts, many of the highest profile accounts still haven't been deleted as of yesterday morning, including the Ford Motor Company and Sesame Street.
Google also decided to delete Mashable's corporate account but allowed its founder, Pete Cashmore, to inherit the profile and continue to communicate with his 100,000+ followers, leading to a snarky blog post by Boing Boing blogger Xeni Jardin.
"Seriously, google friends: Why is +Mashable News still chillin' with 100K followers while other 'non-humans' have either proactively refrained, proactively closed their accounts, or been shut down? I get that you're kind of overwhelmed with the response, but this is making a lot of people who are otherwise enthusiastic about your new product feel bad."
"Worth the wait"
Google maintains that it's holding out on allowing business profiles to all until it has tweaked its services. "Doing it right is worth the wait," wrote Christian Oestlien, Google's product manager, in a blog post urging businesses to find a real person who is willing to represent them in his or her profile on Google+.
This sounds like perhaps an adequate temporary fix, but with the astronomical growth on Google's new social network, I still don't understand why the company is taking months to roll out company profiles rather than release a beta branded profiles and make tweaks to them along the way.