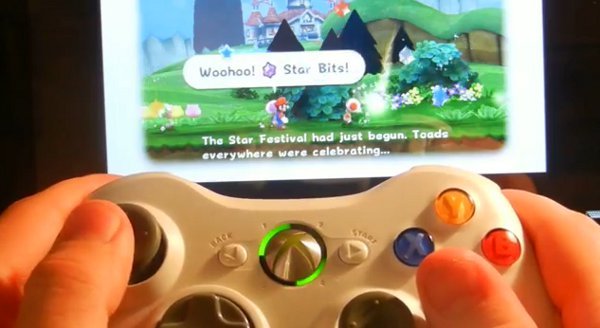 It may not be rocket science, but it still requires some serious effort to accomplish what Qbiwan22222 has accomplished in this video. Using Dolphin emulator, he loads Super Mario Galaxy 2 on his computer and then transmits the game to his Eee Pad via the Splashtop HD remote desktop app for Android.
To make things even more confusing, he's thrown in an Xbox 360 controller for good measure. Next up? Playing iTunes on a PC streaming to a Galaxy Tab connected to a PS controller.
All jokes aside, it's pretty great that Android allows for such things to happn even if, all in all, it's still quite an expensive and time-consuming way to Wii.