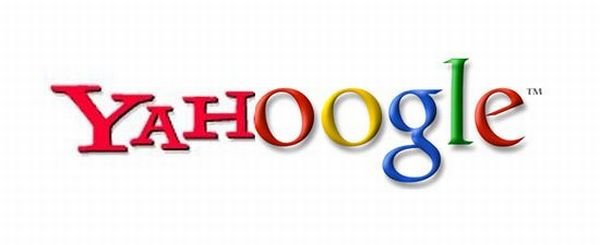 An unnamed source has apparantly told the Wall Street Journal that Google is in talks with two firms looking to help fund the company's takeover bid of Yahoo. However, no formal proposals have been made and it's not even clear whether Google will end up pursuing the bid.
The other bidder is Microsoft.
If this juicy morsel turns out to be true, it would likely lead to an anti-trust violation, as Google and Yahoo are the number one and number two search sites in the world and a buyout would most certainly lead to an even greater monoply by Google.Regardless of whether or not the deal actually goes throgh, Goog's stock has risen since the announcement by 3%.
Because this is a business story and is thus not incredibly fascinating, here's another baffling video by Next Web Animation that seeks to make sense of it. Or not.