Will Lytro, the Insanely Cool New Camera, Ever Come to Android?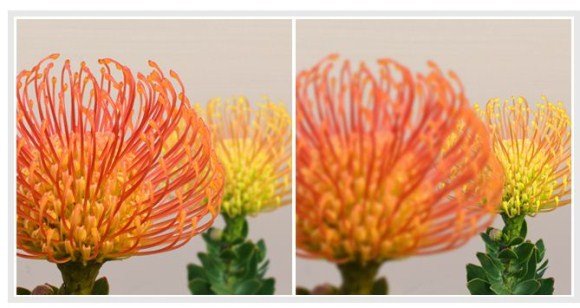 Have you heard of Lytro yet? It's a new photo software that allows users to focus on different elements within a photograph after the photograph has been taken. TechCrunch is calling the software the "first dramatic change in photography since the 1800s."
Rather than just capturing one plane of light, Lytro "captures the entire light field around a picture, all in one shot taken on a single device," allowing users to essentially take a new photograph after they've already taken one.
Perhaps it's too early to even speculate, but we'd love it if Lytro --pretty please? -- came to Android. Think about it: how do we take photos these days? With our phones, of course. And which platform is seeing the most growth? Android, of course.
For now, though, we'll just have to hope and pray that the camera-version doesn't cost a fortune. It's one of the coolest ideas we think we've come across in weeks.
To understand how the software works, click the link below to see a gallery of Lytro photos, and click on elements within the photographs to focus on them. Then come back here and let's talk about how insanely amazing this is.