 Will Older Devices Get HTC Sense 3.0?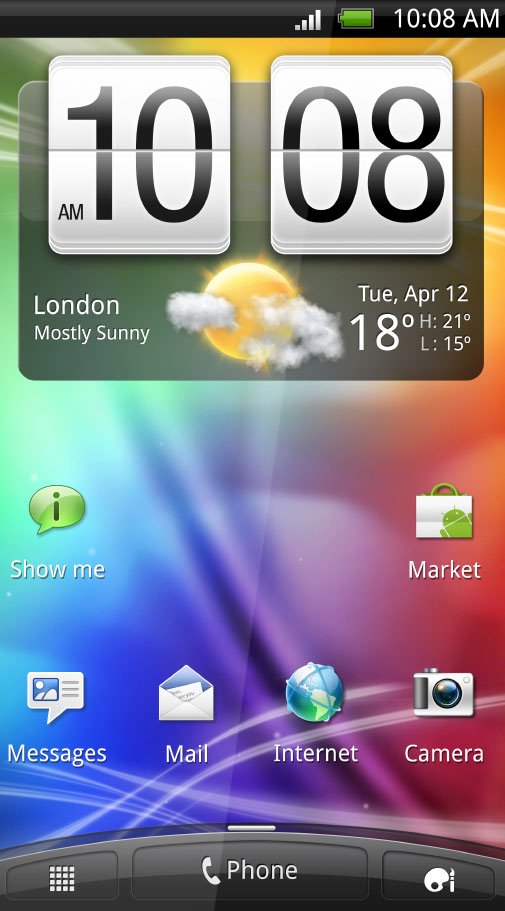 (Photo: pocketnow.com)
I doubt I'm the only one who - after seeing the HTC Sense 3.0 in action - wonders if, perhaps, my older HTC might ever be able to enjoy Sense 3.0's new user interface. It'd be awesome to have that kind of live lockscreen, 3D weather animation and new widgets on my older Desire HD. Pocketnow recently explored this question but seem doubtful that the program will ever be able to run on older phones.
There are two reasons for this. First, the new version of Sense requires a dual-core CPU to allow for the fast loading of 3D animation and fast-scrolling menus. Second, it is optimized for a qHDS display, and might not look so great at 480x800 pixels.
But there is still hope, thanks to sites like XDA.