 Will iEmu Be Able to Bring iOS Apps to Android?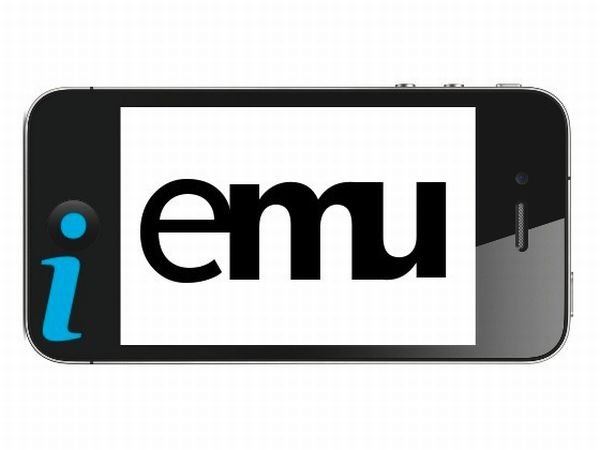 (Picture: Kickstarter.com)
Fancy an iOS game on your Android? Why not on your Windows or Linux devices as well? That's the ambition of the tiny start-up iEmu, which wants to transport your iOS apps on to your Android devices. Overly-ambitious? Perhaps, but you have to set big goals to achieve great things.
The man behind iEmu, Chris Wade, was one of the first generation of hackers to jailbreak the iPhone and now he wants to build on top of the open-source QEMU emulator, to fully emulate the Samsung S5L8930 chipset used in the iPhone 4 and first-gen iPad.
But it's not going to be easy. Even once Chris has figured out how to emulate the CPU, he'll still need to piece together support for all the hardware components of the iPhone. In essence, we're talking about a massive project. Apple has already created their own iOS emulator but it's only intended for Mac products. Moreover, this solution does not really provide emulation but, rather, simulation. For a regular user, this difference is unimportant but for a developer, we'rew talking about two completely different worlds.
And that's not even menitoning the team of lawyers Apple will likely deploy when they hear about this.
Nonetheless, Chris has his own Kickstarter page and is actively soliciting contributions. It's just a dream, but you can help him get one step closer to it by donating at the link here.