Microsoft Finally Rewards Prize to Android Owner Who Smoked Lumia 800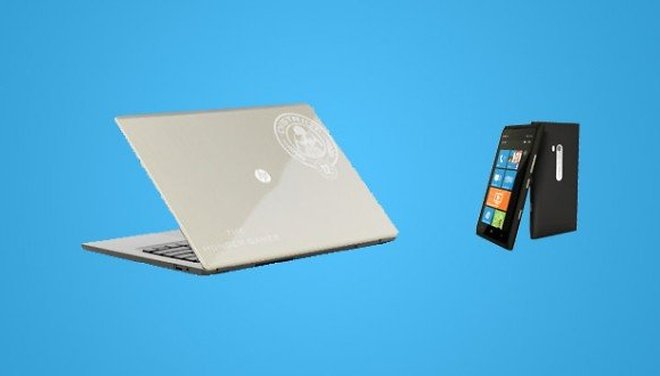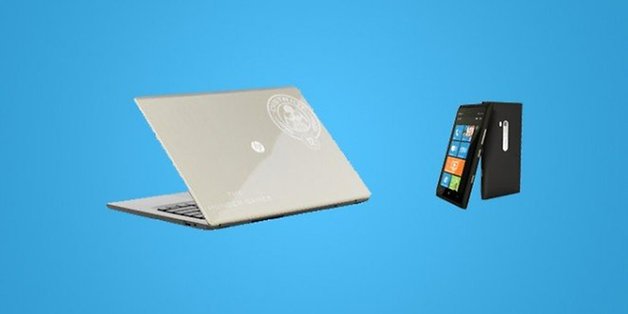 Yesterday, after the story got out that Microsoft wasn't giving an Android owner his proper prize after he smoked the Nokia Lumia 800 in the Windows Phone Challenge, the Internet went totally berzerk. Sahas Katta — the owner of the Windows-smoking Galaxy Nexus — was deluged with hundreds of comments on his blog, demanding that Microsoft fess up to its loss and give Katta his prize: a $1000 special edition laptop. The story ended up on the front page of Reddit, and when the folks at Reddit got their hands on the story, it spread like wildfire to dozens of publications. The biggest question of all, though, was why Microsoft didn't try to avert the PR disaster in the first place and just hand Katta his prize when he beat Windows in the first place.
Finally, it seems, the company is doing just that.

Last night, Ben Rudolph – head of the "Smoked by Windows Phone" campaign – said on Twitter that he wanted to "make things right," by giving Sahas Katta both a laptop and a phone. This morning, Katta announced that he would be receiving a Nokia Lumia 800 AND $1,049 Hunger Games Special Edition HP Folio 13 laptop from Microsoft. That's double the prize he was expecting. Katta says he plans on putting up both of the devices on eBay and will give the money from both to a charity of Reddit's choosing. So far, most of the readers are telling Katta to donate to a local charity or the Bill and Melinda Gates Foundation.
While it's great that Microsoft is finally giving credit where credit is due, it seems like the company is more interested in disaster management than anything esle. The company's phone got creamed by an Android two whole days ago and they're just finally agreeing to give away the proper prize after being deluged with angry comments. While I wish I could say that they're being noble, it seems like this is really the least they could do after all the hubub.
There are plenty of great things about WP7, but when the company tries to take a very aggressive marketing strategy and then fails, it just makes the whole platform look suspect. Microsoft should have realized that the whole Android vs. Windows battle is one of the bigger memes on the Internet – and when you feed a battle meme, you need to be sure you're on the winning team.