Winter Gloves That Play Nice with Your Android's Touch Screen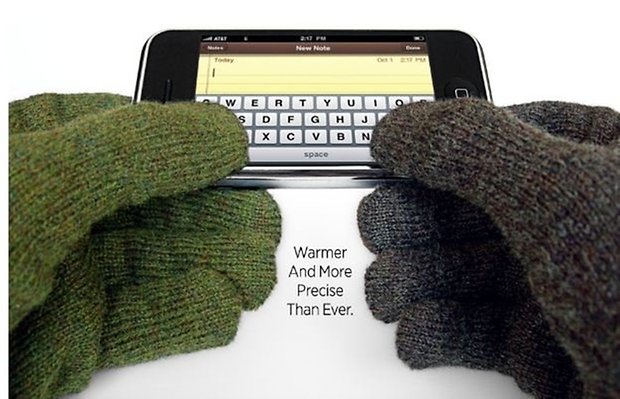 Winter is here and, more often than not, that means we're wearing our gloves wherever we go and in every situation. For our smartphone-loving fingers, that means a lot of time spent fumbling with our Androids, attempting to press the right button with a fabric-covered phalange.
The sensors in Androids are made to respond to the electric signals transmitted through the skin. Traditional gloves interfere, but a new line of gloves keep the connection even when your fingers are covered.
Here are a few pairs of gloves we think you might appreciate:
180s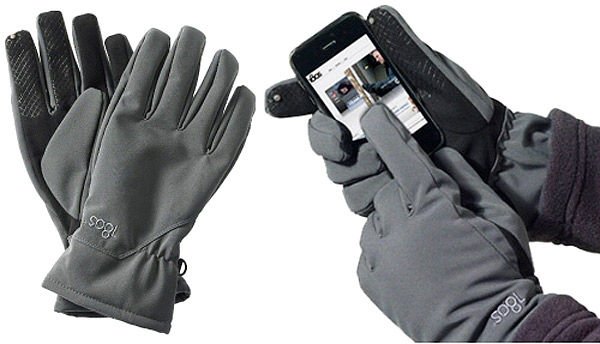 180s embeds electromagnetic dots on thumbs and forefingers. The dot is small and barely notricable, and has been embedded in ski gloves as well as casual lightweight gloves. Prices range from $25 to $65.
The North Face ETIP Glove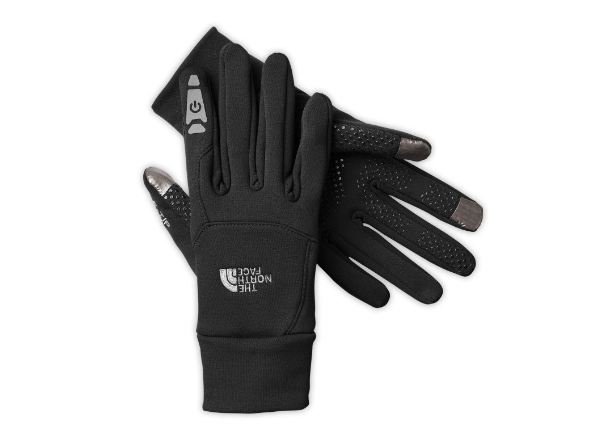 North Face ETip Glove are stylish, lightweight and have a gripper palm to ensure you have a firm hold on your favorite gadget.
Dots Gloves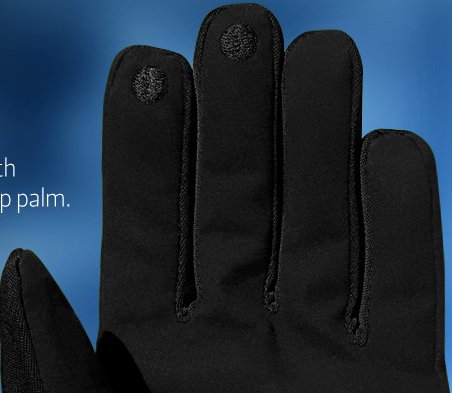 Dots Gloves are made from 100% merino lambswool, and they look the same as ordinary gloves. Howevery, they can operate touchscreens with "skin like responsiveness."
AGloves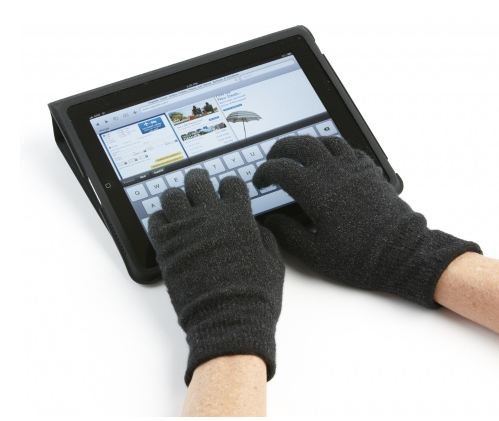 AGloves may not be as stylish, but they are ideal for anyone working on a touchscreen tablet, as the dilver-coated nylon fibers knittied into the fabric can respond to every single digit, perfect for typing away at a keyboard.
Click the source below for links to these manufacturers..