Wired's New Story About Android is a Fantastic Read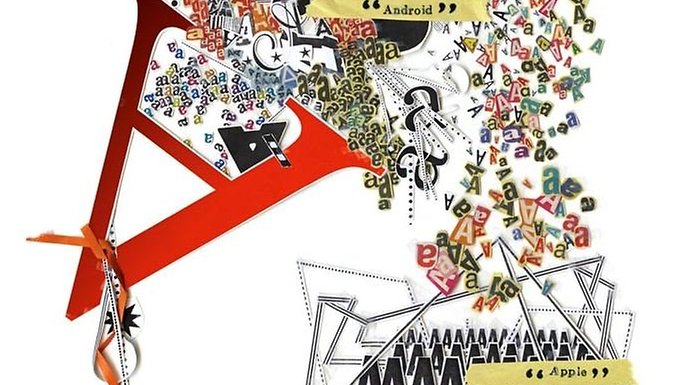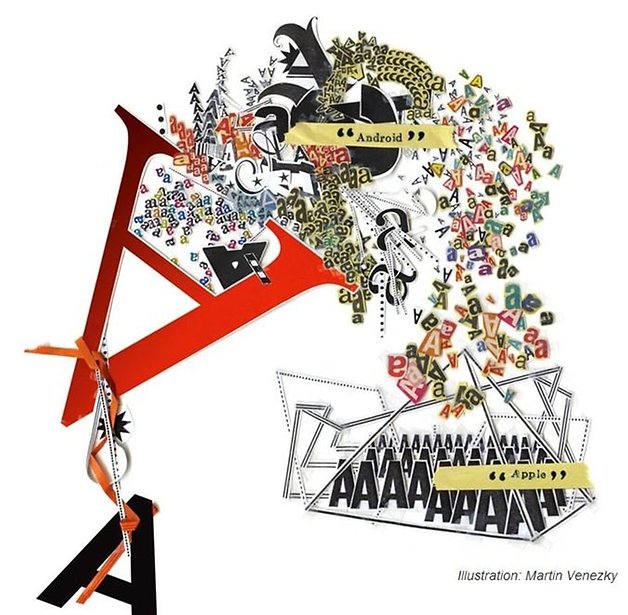 (Photo: Wired Magazine)
Wired just put up a massive story on the Android, and it is really amazingly done. It covers everything, from the Android's humble, fugly beginnings right on to its current market domination, and it's got some super tasty tidbits for anyone as fascinated by the story as I am...
On the first Android prototype:
...optimism faded a few months later, in the spring of 2009, when the first prototype arrived in the Android offices. To Rubin's eyes, they looked nothing like the designs Jha had presented. Indeed, they were hideous... "It looked like a weapon. It was so sharp and jagged and full of hard lines. It looked like you could cut yourself on the edges."
On how a marketing campaign energized the folks at Google:
A few weeks later, in early October 2009, Verizon and its new agency presented the Droid campaign to a group of 200 Android staffers. One ad featured stealth bombers dropping phones on a farm, in the woods, and by the side of a road. Another attacked the iPhone as a "digitally clueless beauty pageant queen." ...The Android team had been demoralized, but "when they decided they were going to do this full-on attack on the iPhone—that we were going to war—we got really excited," says an Android employee.
On how the threat of the iPhone united Verizon and Google:
If Rubin didn't move quickly, Apple might soon sign up so many customers that his platform would be unable to compete. Verizon had come to a similar conclusion....The company had tried, spending—according to one source—$65 million on marketing the LG Voyager in 2007 and roughly $75 million on the BlackBerry Storm in 2008. But neither offered the power and flexibility of the iPhone, and both were critical and commercial disappointments. "We needed to get in the game," Stratton says. "And we realized that if we were going to compete with the iPhone, we couldn't do it ourselves."
On the parallels between the Apple-PC war:
Gates saw the PC not as a single machine to be fussed over and perfected—the way Apple did with the Macintosh and arguably does with the iPhone and iPad—but as a category of devices that needed a common software platform. Instead of writing a program for thousands of different machines, developers could write it once for Windows and have it run on every PC, no matter who built it. Rubin is hoping some of those same market dynamics will apply to Android.