World's First Quad Core Android Phone Coming to China October 1st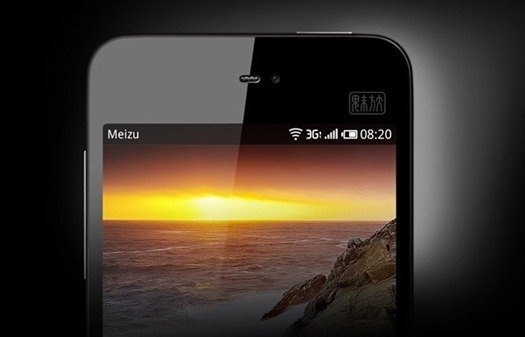 Debuting on October 1st, Chinese smartphone manufacturer Meizu's latest handset will be the first quad-core Android device ever released. Called the MX, it will be available in both 16MB and 32MB models, with quad-core processors. Both devices will also have a 4.3" qHD display and A9 CPUs, and will vary in price from $470 to $625.
Anyone out there in China? If you can get your hands on one of these babies, we'd love to hear your thoughts. The rest of us will have to wait until the device makes it out of Asia.
In the meantime, what would you do with a quad-core phone?