Xperia Active Takes Crowbar, Wrench, Jeep to Face and Survives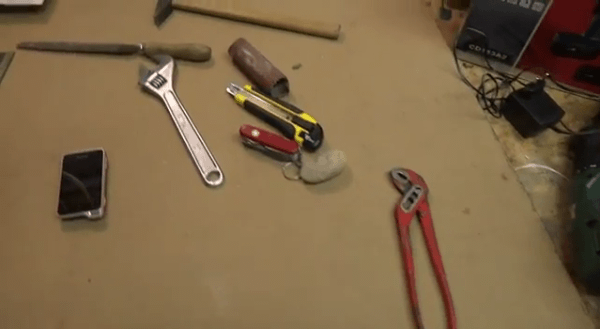 An outdoor smartphone like the Sony Ericsson Xperia Active is designed to withstand wind, sandstorms and the occasional dunk underwater. But how well does it hold up when put into incredibly stressful situations?
Sure, tech specs are great, but what counts are actual tests. So, on that note, how would an Xperia Active hold up against a hammer or a Stanley knife or – gasp! – the wheel of a Jeep?
Youtube user crimi8787 puts his Xperia Active through so much abuse it's almost hard to watch. Watch below as he puts his Xperia Active through a series of excruciating stress tests. It's insane how good the build quality is on this phone! Memo to Sony: I think you have your new Xperia Active advertising campaign right here.