"Xperia Play Is Selling Well"...No, Duh!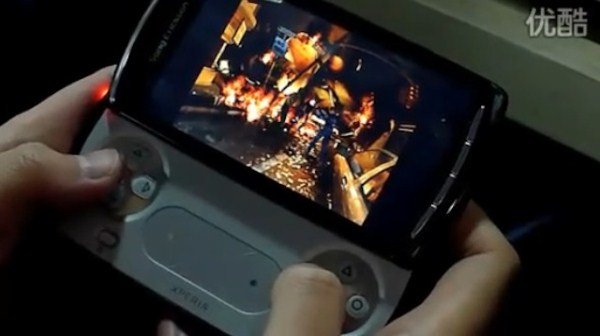 When it comes to mobile gaming, you can't get much better than the Xperia Play – Sony's flagship cell phone / gaming console. And, according to Sony, the device is selling well and "meeting expectations." You don't say! Even with it's flaws, like its touchy joystick emulators, the Xperia Play still provides a better gaming experience than almost any other phone out there.
Xperia's sales are even more impressive when you consider the fact that, unlike phones like Samsung Galaxy S2, the Xperia play isn't dual-core. But speed isn't everything, as the Play is optimized for gaming.
Sony's head of market development, Dominic Neil-Dwyer, says he thinks Christmas sales will also give the Xperia Play a boost. 'We've always viewed Q4, just because of the way the gaming industry works and the smartphone industry works, as a key period in time,' he said. The fact that the phone will be released on AT&T on September 18th for just $49.99 on contract should helpeven more.
As the quality of games in Android Market increases, users will be looking for a device that can not only accomodate them graphically but also provide the kind of rich gaming experience one can only find on a console. With its joystick emulators and D-pad, Xperia Play offers features other phones can't touch.
Now if only they could fix a few major pains in the butt – like game loading times and those unresponsive joysticks.