You Want Better Android Apps? So Does Google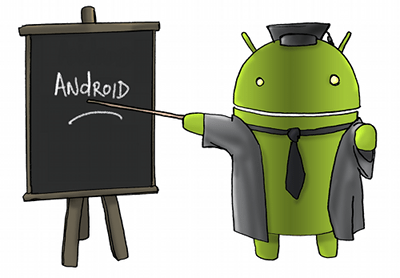 A lack of quality control has always been one of the major criticisms of the Android ecosystem. While it's debatable whether or not the iOS system really does have better quality apps, Google is taking steps to improve the standards for independent developers.
Taking a page from the Apple play book, Google is introducing "Android Training"– an online tutoring system for developers. Covering all the basics and even advanced subjects as well, Android Training articles discuss topics ranging from how to effectively program navigation apps, best create audio playback or improve battery life.
The Android Training system is built in a modular system so that each lesson builds on the next. Allowing every developer to learn the best work flow for bringing the next great idea to the Android Market. The first articles from Android Training are already online, with more to come.
More information about Android development can be found in our AndroidPIT Developers Forum.