 ZTE Skate Ready for Global Relase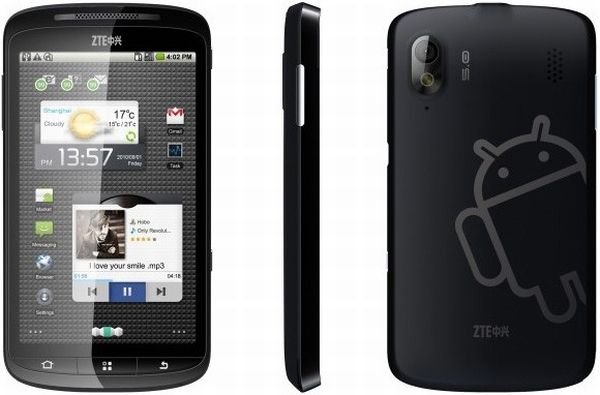 First revealed in February at the Mobile World Congress in Spain, the ZTE Skate phone is now poised for a worldwide release. The phone was already released in Brazil, Spain and now Hong Kong. Next up: France, UK, China and eventually the U.S.
In case you need a little refresher, the ZTE Skate sports a 4.3'inch WVGA, a 11.35mm-thin frame and an 800MHz processor. The manufacturers have said the phone is modeled after a skateboard. It'll run Android 2.3 Gingerbread.
I don't know about you, but I find this phone to be a stylish addition to the exploding smartphone scene.