A Day in the Life (the Omnipotent Android) I was sitting home today, chillaxin' in between whipping up some spicy words of choice for everyone, being the wordsmith that I am, and I started thinking about my Android phone. Actually, the power was out, and my laptop battery was dead. I had nothing better to do than fiddle around with my gadget.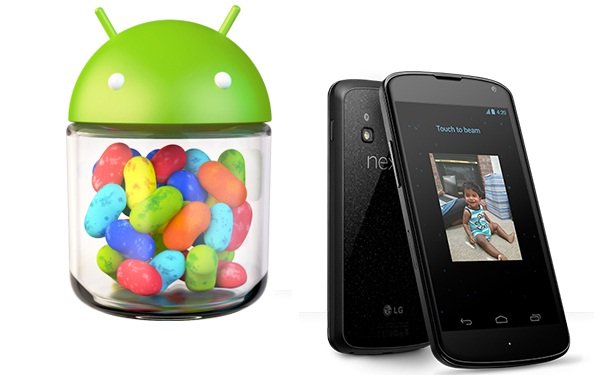 I actually started writing this piece on my phone, but seeing as I have a serious case of ADD I had to move on to something else, at least to give my brain a moment to regroup itself. Naturally I started playing a little Dragon Slayer, but I got bored of getting my ass kicked in that and I moved on to the Bard's Tale. I contemplated playing Minecraft for a while, but I've been a little blocked out lately (that sore excuse for a pun was plainly intended).
Then I moved on to do the usual social network browsing, you know what I mean. It's that self-depricating mode where you continue to browse through your Facebook feed, staring haphazardly like a zombie at pretty much nothing. Facebook hardly ever captures my attention for long so I finally moved on.
Move on I did, and I loaded up Netflix for a brief content perusal. As is customary with Netflix, I found exactly nothing I wanted to watch.
I turned to Tumblr to write a personal blog post and get a little weight off my mind, before finally firing up some killer tunes. We be jammin' mon.
That entire, inconsequential slur of words you just read, is my extremely drawn out way of saying that my Android is a true, universal device.
There are a number of platforms out there that claim to be universal. In reality, most of the platforms only do one or two things right, and that's it. Without sounding too much like an Android fanboy here, the Android OS is so well rounded that I actually use my smartphone for everything.
I browse the internet, I play games, I do work, I listen to music, I watch videos and obviously I do everything else that you would on a phone (text, talk, etc). Lately, my Android has unquestionably become my go-to device, to the point where I often find myself migrating from my laptop to my phone. My Android is just so much more convenient.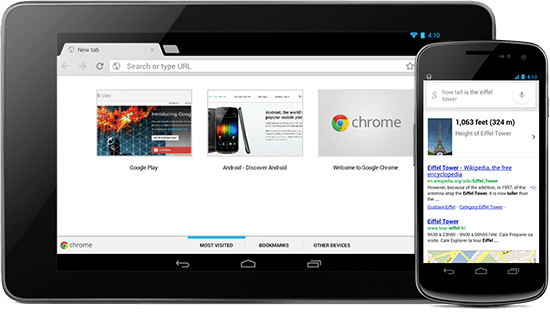 The only qualm I have with my phone is that it can be a real pain when I'm typing out long posts or creating lots of content. SwiftKey fixed that for me, and made things so much easier. I'm also waiting on a wireless Bluetooth keyboard to arrive in the mail soon, and that will make things even better as far as typing is concerned.
When it comes to editing images, I can even do that right on my phone now. I mean seriously editing an image too, like sharpening the edges, fixing color saturation, altering brightness levels and more. I'm talking about the kind of thing that you would normally do with Photoshop or Gimp, only now I'm doing it on my phone.
Man, I love technology.
There were days where I used to sit for hours and watch movie after movie on YouTube, but I always used my laptop or my desktop. Now, I do the same thing on my Android. The beauty of it is that I can be anywhere while I watch videos now. I can't actually watch YouTube videos while I'm driving, or something, so yeah if you want to be a wisecracker you could say I'm full of it when I say "anywhere," but hopefully you know what I mean.
I'm not pretentious enough to think that you care about any of this, or that you've ever dreamed of hearing what I do every day with my gadget. Who knows maybe you have.
Point is, I use my Android phone for most everything. I'm sure there's more than a few of you out there who do the same. Android has become the all-encompassing, omnipotent system that we once longed for. Most of this can be attributed to the incredible freedom that's been bestowed upon us. It's becoming increasingly more evident that an open OS like Android is the light at the end of the tunnel.
It's about time we recognize Android for what it really is. Let's take a moment to honor and celebrate Android.
Android Hits 400 Million Activations 2012
What is Android to you? How do you use your phone or tablet? Have you found that it's a universal device, just like I have? Has Android captured your heart, or do you prefer another platform (dare I say iOS)?