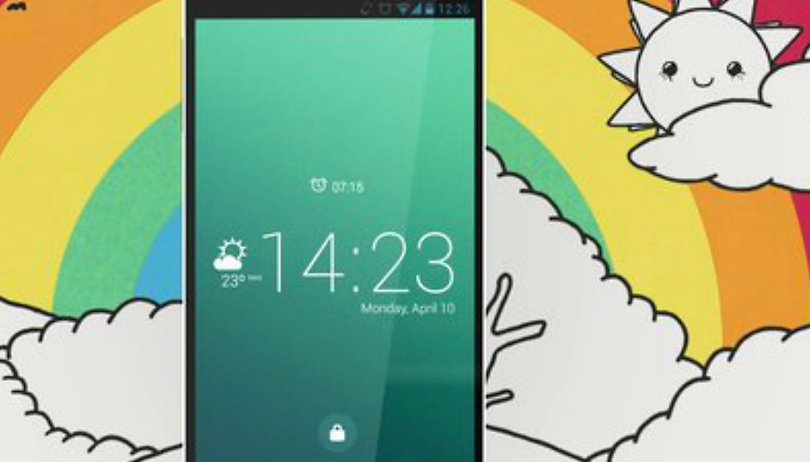 Fairphone wants to create a "seriously cool" Android phone that puts social values first. The group behind the phone is hoping to raise enough funds to make their vision of a fair trade smartphone a reality.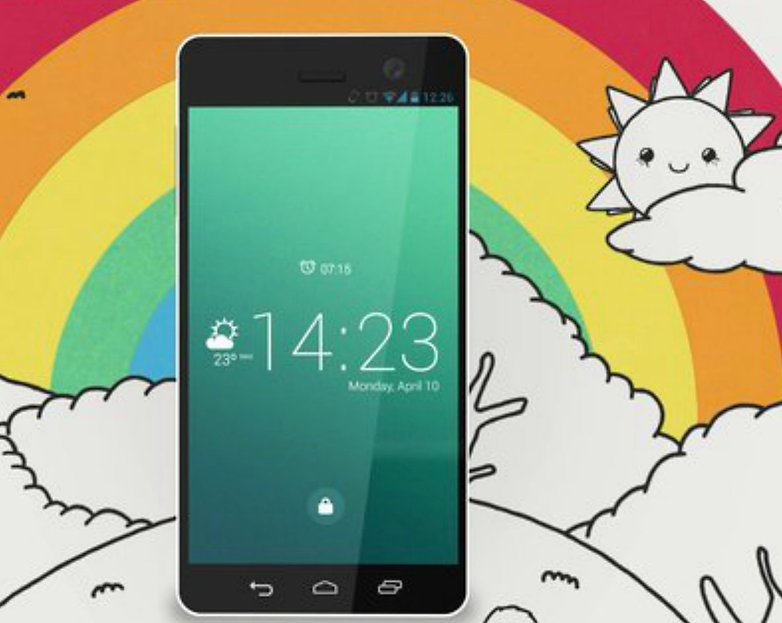 Fairphone believes that you can "change the way products are made starting with a single phone." The group wants to make a fair trade and environmentally friendly Android smartphone and is hoping to sell at least 5,000 devices to begin production and ensure success for their endeavor. They have already pre-sold nearly 4,500.
Fairphone isn't just looking to incorporate "green" materials in the device. They want to positively impact the entire supply chain:
Create better working conditions for all those involved in each facet of the device
Leverage open design principals
Use fair trade practices in the acquisition of all precious metals needed
Ensure appropriate re-use and recycling
To their credit, Fairphone hopes to offer a rather high-quality device. This includes Android 4.2, an 8MP camera, and a Quadcore CPU. Fairphone claims to have been working on the initial device and ensuring its fair trade values for three years.
What do you think about this fair trade smartphone? Do you think it will catch on?