New wearable could alert emergency services in case of an overdose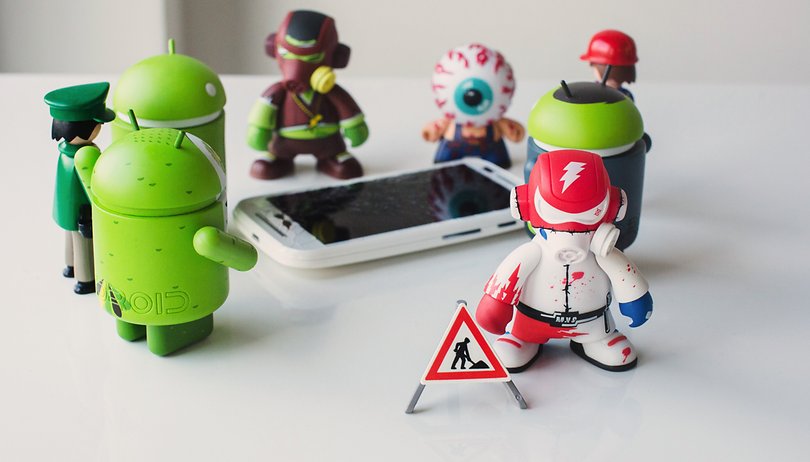 More and more connected objects for health are on the market. Fitness trackers were the first wearables to occupy the market. Today, smartwatches are enriched with more complex functionalities, such as the Apple Watch Series 4 and the electrocardiogram. In the future, some objects could go even further, for example, a prototype currently being tested would make it possible to combat overdoses and alert the emergency services in the event of danger.
Contrary to what one might think, life expectancy is no longer necessarily increasing in some developed countries. Worse, it would even tend to decrease. This is particularly the case in the United States according to the two studies published in the British Medical Journal. One of the explanations comes from drugs. It is the primary cause of increased mortality. In addition to the ravages of drugs, there is also addiction to opioids, pain medications similar to morphine.
The idea of a connected object to save lives in case of an overdose is therefore not totally crazy. A team from the Institute of Software Research at Carnegie Mellon University has developed a wearable capable of detecting a drug overdose and sending an alert to medical assistance.
"The problem with opioid overdose deaths is that there is not much time left to save them and users will not be able to call for help," explains Puneetha Ramachandra, a student working on the project, "Our device solves this problem by constantly monitoring the user's health. In case of an overdose, he immediately calls for help by triggering an alarm and contacting the user's emergency contact."
According to our colleagues at Digital Trends, the device would look like a smartwatch for the moment. To operate, it would use pulse oximetry, a non-invasive method of monitoring a person's oxygen saturation level. Indeed, in the event of an overdose, the amount of oxygen in the blood decreases. If it drops for more than 30 seconds, the wearable sends an alert message, but now it remains to be seen whether this feature could happen quickly on some connected bracelets or popular smartwatches.
What do you think of this idea?