5 addictive apps that are impossible to put down
Update:

New incredibly addictive game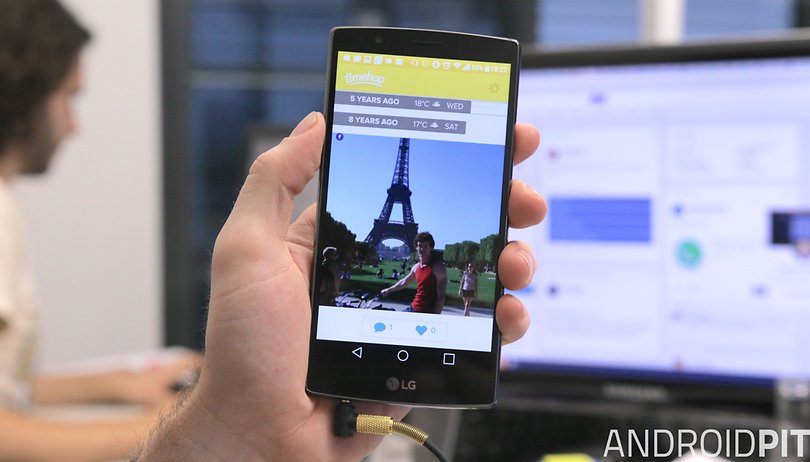 There are some Android apps that really should come with a warning, to let you know that once you launch them, you may not resurface for hours. Here are five of our favorite addictive Android apps, the ones we simply can't put down, that always take just a little bit more of our time than anticipated. Please note that AndroidPIT can't be held responsible if you miss your bus, forget to eat dinner or are late for work as a result of using them.
Color Switch
By taking the familiar tap-to-keep-afloat formula we've seen so many times, and adding finesse and an element of patience, Color Switch has sailed to the top of the Play Store charts. Once you've sat down with it for a few minutes, it's easy to see why this game has been so successful: it's obscenely addictive. It rewards patience, making it both involving and, at times, frustrating, but, to me, at least, it's the superlative tap-tap-tappy title on Android.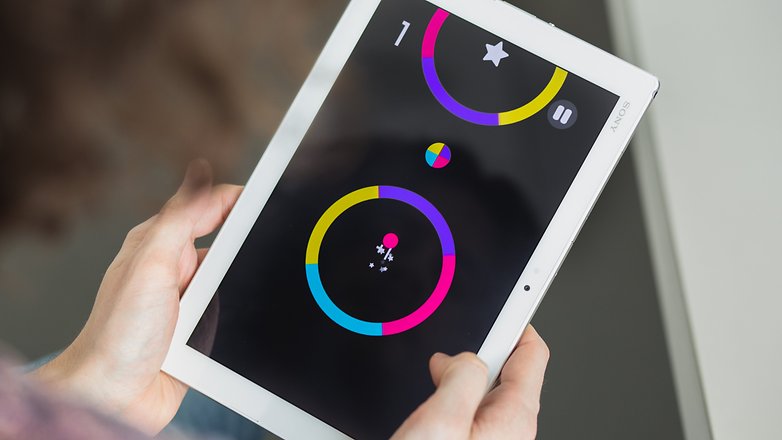 Mirrativ
Mirrativ is the new kid on the live broadcasting block. If you suffer from FOMO (fear of missing out), you'll know why it's so hard to put down any live streaming app. Mirrativ is brand new and not operational full time yet, but it lets you live stream everything on your phone, all while untethered – a quality the likes of Meerkat, Periscope and even YouTube Gaming can't compete with.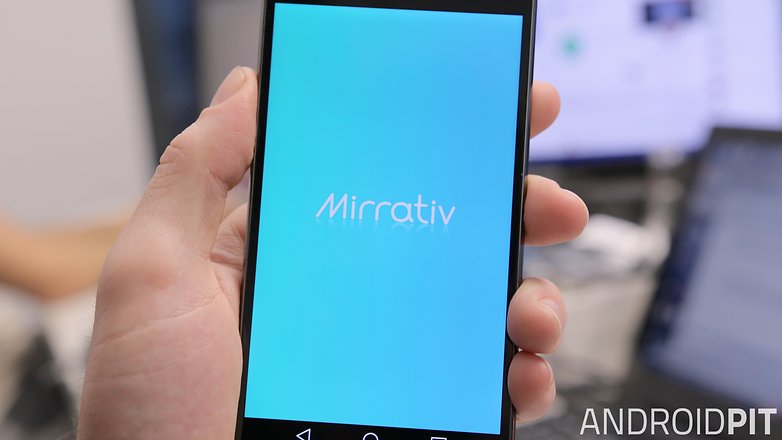 Timehop
Timehop connects with your social media channels and delivers you daily time capsules from this day in history – your history, to be precise. Knowing what you were doing on a certain day one year, two years, or eight years ago is very addictive and almost impossible to ignore. Who doesn't want to relive the great moments of their life?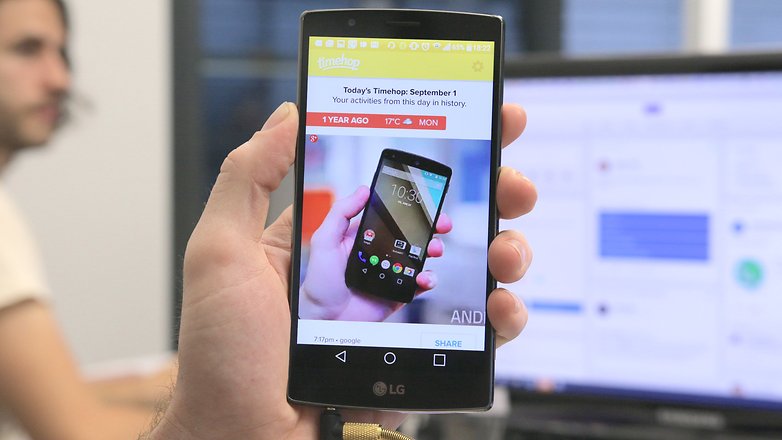 Breaking News
From the important moments in your social media past, to the important moments happening right now. NBC's Breaking News has the same sort of appeal as Mirrativ, except the content matters. You can sign up for instant alerts on breaking news stories, see what's happening in your local area or just check in to stay up to date with what's happening around the world. It's a little like Twitter but without the self-centered personalities.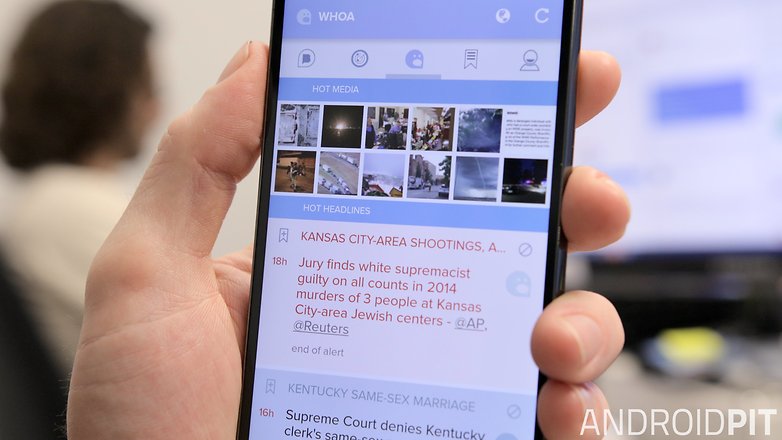 Monument Valley (and Skyward)
Skyward and Monument Valley are kindred spirits. Skyward may look like it borrowed Monument Valley's architecture and did away with Princess Ida, but both games are highly engaging as you get absorbed into the impossible architecture and navigate your way through space and time. Many of you will have heard of Monument Valley already, but may not have invested in the few dollars to buy it. Take that opportunity now. If you're still hesitant, try out Skyward: that game's totally free.
Honorable mentions
Another few classic apps you might have overlooked but should really consider for their addictive potential are:
QuizUp
The trivia quiz game that took the world by storm. With QuizUp, you simply sign in, pick a topic, test your wits against players from around the world and just try to put it down without endless rematches and 'just one more' excuses.
Vine
An oldie but a goodie, Vine's six-second video format makes it nearly impossible to put down. When each episode only takes six seconds there seems no reason to put it down. But one six-second video followed by another by another can turn into hours of crazy, time-wasting fun.
What's your most addictive Android app? Let us know in the comments.