Apple Removes Kama Sutra App After Developer Adds Brown Hair to Models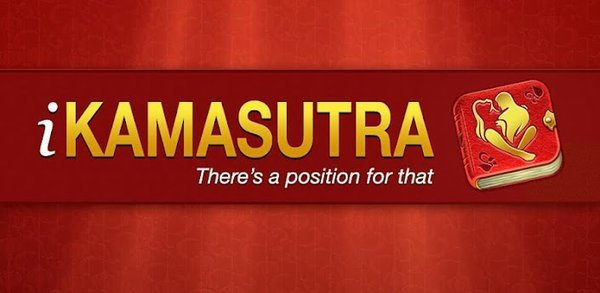 The adult app iKamasutra was removed from Apple's App Store last month after the developer added brown hair to the sex position figure drawings in an update. But for developer Naim Cesur, that was just the beginning of a nightmare experience with both Apple and Google.
iKamasutra's Cesur recently published a blog post which details the frustration he's experienced trying to find an explanation for the sudden pull of his app, which has over 13 million happy customers across Apple, Android and Windows Phone platforms. He has yet to receive an official response from any Apple representative as to why his app was suddenly pulled, other than the fact that Apple did not appreciate the "brown hair added to the models," in an update which somehow made the app more "sexually explict" and thus in violation of Apple's code of conduct.
When the app developer tried to upload a second app that didn't include brown hair on the models, he received another rejection e-mail from Apple for an entirely new reason:
"Apps that duplicate apps already in the App Store may be rejected, particularly if there are many of them such as fart, burp, flashlight and Kama Sutra apps."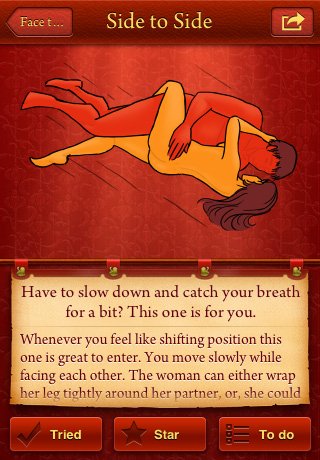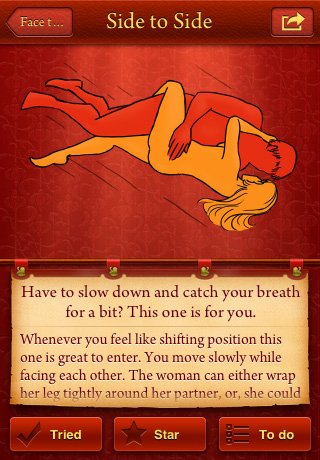 (The iOS app was updated without the brown hair, but Apple rejected it again)
iKamasutra was also removed from the Google Play store, also for being "sexually explicit." While Cesur was able to re-upload a new version of the app, it's unclear what prompted the sudden removal in the first place and Cesur was unable to get any communication from Google on this matter. The app is now available again, for now, but Cesue wonders if it might be pulled again.
In the meantime, a number of copycat apps have surfaced which completely copy the look of the iKamasutra app icon, confusing customers further and hurting Cesur's business even more.

This whole controversy makes me feel really bad for developers, who are essentially bound to the whims of those who regulate Apple's App Store and Google Play. It seems no matter how much hard work you put into an app so that it follows guidelines, it can still randomly be pulled at any moment and for any reason – even after building a user base of over 13 million.
On another note, this app is clearly not pornographic and even if it were, it's silly to think we can keep such material out of the hands of teens. Why not create an adult section on Google Play for 18+ users and let them download whatever adult apps they want? Does Apple and Google realize the ridiculous amount of money they'd make for doing so?