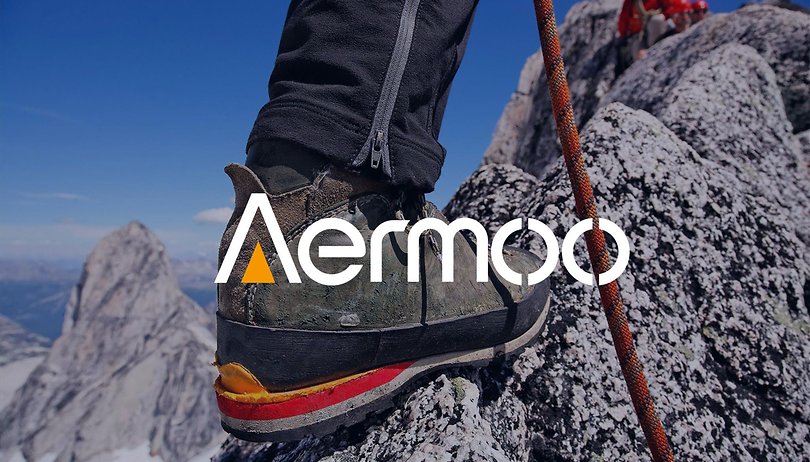 Aermoo rugged smartphones: make impossible adventures possible!
Rugged smartphone brand from Russia Aermoo is becoming more and more known among outdoor enthusiasts. As an emerging brand, what has made it stand out and receive such a warm response on the world stage? Well, with the motto "Challenge Impossible" on its sleeve, Aermoo brings people closer to the marvels of nature thanks to its hardy electronic products and shows a great sense of social responsibility by sponsoring many adventure groups. Aermoo aims to make the impossible, possible!
Check out the video below to get to know Aermoo a bit better
Brand motto: Challenge Impossible
Aermoo Mobile, a company with Russian roots, strives to make the following motto a reality for its users: "Challenge Impossible". Just like many outdoor adventurers enjoy challenging themselves to the limit, Aermoo defies the impossible by creating breathtaking rugged smartphones. Refined by German designers, the rugged phones adopt aircraft-grade aluminum alloy to match military quality, allowing them to benefit from both a striking appearance on the outside and a strong setup on the inside. Aermoo debunks the bulky image of the traditional rugged mobile phone completely.
Product Series: Rugged Smartphones and Accessories
The team behind Aermoo are obsessed with exploring nature, and have produced multiple professional rugged smartphones and accessories. We'd like to give a shout-out to two smartphones that have hit the limelight: the M1 and M2. Both are IP68 certified (this refers to the the Ingress Protection (IP) rating system), which makes them water and dustproof and specifically designed for outdoor adventure enthusiasts. What's more, they've received extensive pre-installed features and functions to suit any outdoor excursion, such as SOS, PTT, Compass, GPS, GLONASS, Gyroscope, to name just some.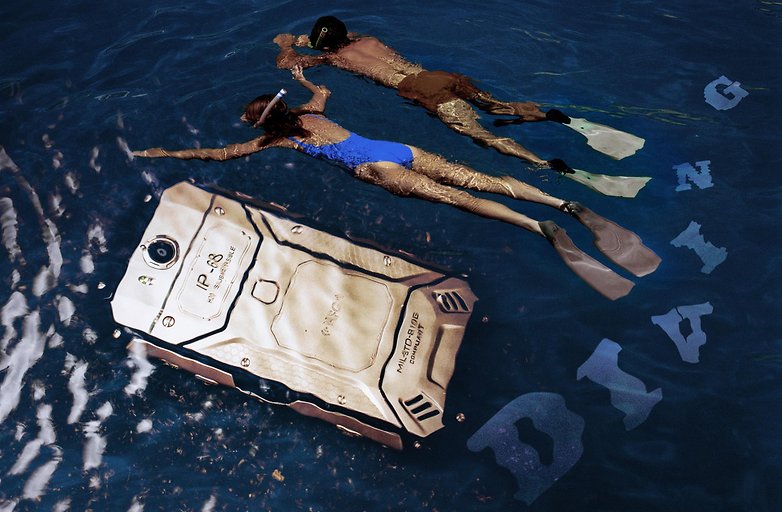 Aermoo M1
the Aermoo M1 is equipped with a 5.2-inch FHD screen, 21MP Sony® camera and a 5,580mAh battery powered by a octa-core Helio P25 processor. Its powerful performance is bundled with an elegance body made of aerospace-grade aluminum alloy that is sturdy enough to crack the walnuts, not to mention all the drops and accidents that tend to happen when doing extreme sports. It comes 6GB RAM and 64GB ROM that ensures the phone runs smoothly and provides ample storage space.
Visit the link for more details about Aermoo M1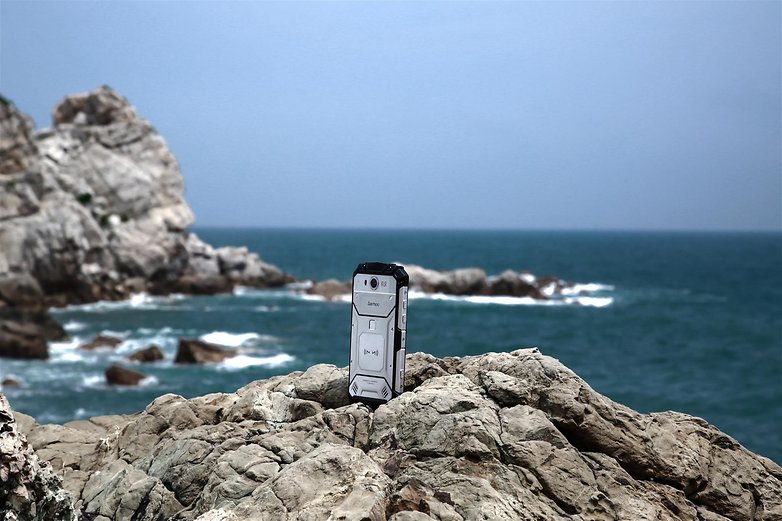 Aermoo M2
The Aermoo M2 comes with a premium TPU material back cover and a metal frame that makes this phone both shock-resistant and easy and comfortable to grip. The M2 features a 5.7-inch IPS display with a 18:9 aspect ratio and four cameras, making it the first rugged phone in the world to have this feature. Additionally, it has got an octa-core Helio P23 CPU with strong 6GB RAM, 128GB of internal storage and large battery capacity of 5,180mAh.
Aermoo accessories
Next to these rugged smartphones, Aermoo is also dedicated to providing premium accessories to its fans, such as an outdoor speaker, a car charger, a Bluetooth headset, a wireless charger, Bluetooth earphones etc. all of which make for the best and most sturdy companions to your rugged phone.
Custom rugged phone: Game of Thrones
Aermoo is the first manufacturer to offer rugged smartphone customization in the world. The company pays a tribute to the highly popular cult TV show Game of Thrones by providing a custom back shell for fans of the series. Not only does Aermoo offer a cover with the Game of Thrones design, clients are also encouraged to get in touch with Aermoo and have any text printed on it that they want.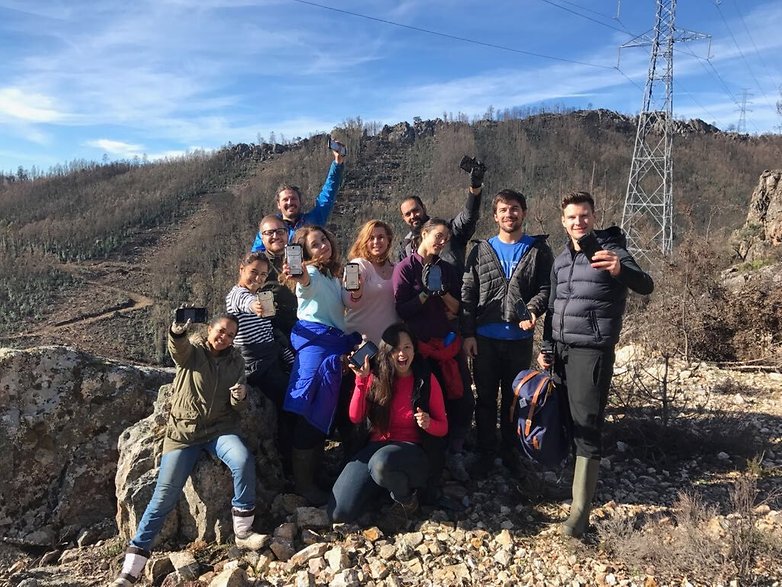 Sponsored Events
"Where there's a hero, there is Aermoo." is Aermoo's slogan. Aermoo pays respect to the people who embark on extreme adventures and push the boundaries of life. Many like-minded outdoor adventure teams have partnered up with Aermoo to further push the company's brand and message, such Risk Weekend, Drift Racing, Highwaymonks and World Life. These groups travel or race worldwide and share their exhilarating experiences with the multifunctional Aermoo M1. By undertaking this meaningful sponsorship, Aermoo bears witness to the brave people in their discovery of the marvels of nature!
Here are some videos of the sponsored events:
Risk Weekend
Drift Racing
Highwaymonks