First Smartphone and Tablet Designed "By Africans, for Africans"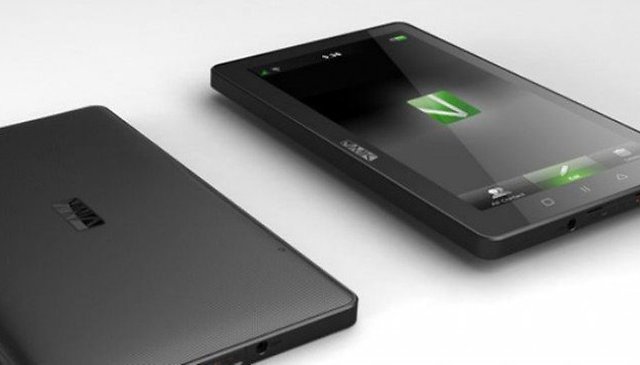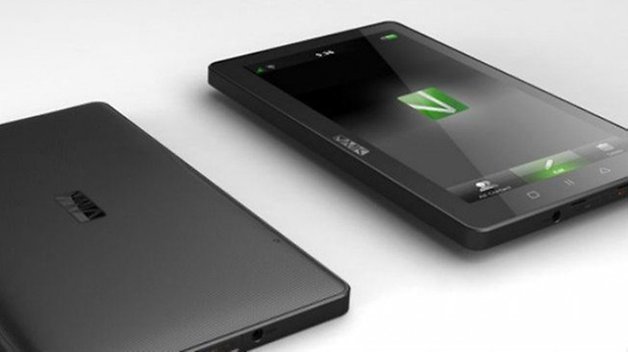 The first African-designed smartphone showed up at CES this year, designed by Congolese entrepreneur Verone Mankou's company VKM. The phones run Android and sell for $170, which should appeal to those from emerging markets across the continent.
While the phone is designed in Africa, manufacturing is outsourced to Asia, although VKM would like to eventually bring those manufacturing jobs to his home turf.
"Only Africans can know what Africa needs," Mr. Mankou said at the Tech4Africa conference in Johannesburg.

"Apple is huge in the US, Samsung is huge in Asia, and we want VMK to be huge in Africa."
We don't know the precise specs for the devices, but we know that the smartphone, named Way-C (or "light of the stars" in the local Lingala language) will have front and back cameras and a 3.5-inch display. The tablet, meanwhile, is supposed to be "similar in size to Samsung's Galaxy Tab."

Before VKM, African companies simply slapped their labels on Chinese-made phones in an attempt to be seen as "locally-made." While VKM's manufacturing will take place in China, the company stresses that the devices were designed by Africans, for Africans.
This is obviously a really great development in Africa, as so much of the profit for smartphone sales have gone to already fat and rich companies like Samsung. If a smaller, leaner start-up in Africa can successfully ride the Android wave, I say all the power to them. Let's just hope these phones are running a newish version of Android and not, say, Gingerbread.
If you feel like saying something nasty about an African company attempting to do good, don't.