After Getting the Boot, Grooveshark Is Back in the Google Play Store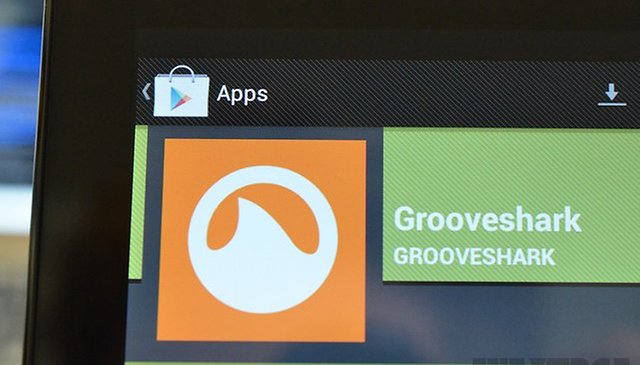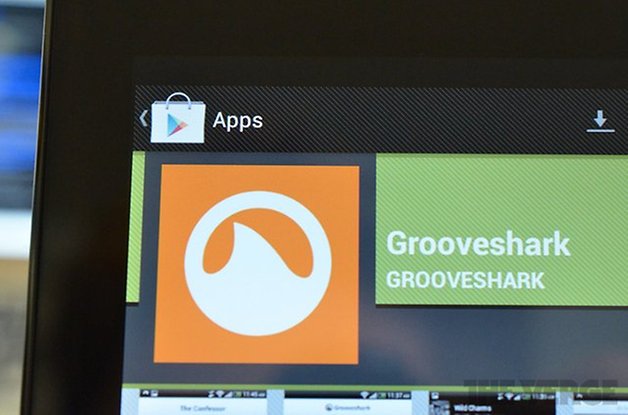 Grooveshark disappeared from the Google Play Store over a year ago, and it's just shown up again. The streaming music app was once booted for being legally dubious, but Google let it back in after they forced Grooveshark to remove illegal apps that were doing something even worse – allowing folks to download music for free.
Grooveshark and its Florida-based parent, Escape Media Inc., are still in the process of being sued by three of the four major record label groups, which accuse the service of infringing on their copyrights. The service lets users listen to copies of songs that have been uploaded by other users, even when the company lacks a license to offer that particular song.
The app is a great way to get your daily tune fix, although many folks swear by the not-so-subtley-copied TinyShark, which offers a similar experience for free. Grooveshark costs $6 to $9 a month after a 14-day trial period. You can also use the Grooveshark website to stream music for free, but then you'd need to be near a computer
So, all in all, I suppose the return of Grooveshark a bit of a mixed bag: although it offers a great service, it has since been eclipsed by apps like Spotify and Tiny Shark. Here's a list of all the new features:
Favorites, playlists and radio stations
Offline your favorite tracks for uninterrupted listening (similar to Spotify)
Save good music as playlists for continued listening later.
Connect with social media to easily share your music with friends.
Explore popular music, see what the Grooveshark community is listening to
Will you be signing up for a Grooveshark premium account?