What Comes After the Samsung Galaxy S3?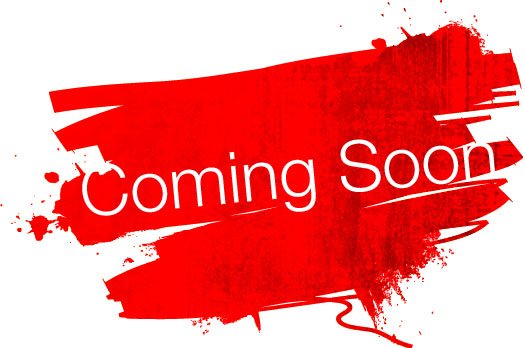 If you're feeling diappointed, or just plain apathetic, about the launch of the Galaxy S3, fear not! There are a number of devices planned for the near future that look just as – if not more– tantalizing than Samsung's latest superphone. These smartphones, tablets and phablets might not all have big name manufacturers attached to them, but they've got us excited because of their great looks, fast processors and competitive prices. Without further ado, here's a smattering of devices that may give the Galaxy S3 a run for its money..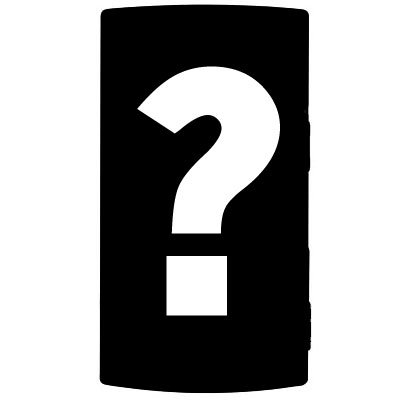 Motorola Droid RAZR HD
Specs:
4.7 inch HD display
13-megapixel rear camera
Slim profile
Same battery as RAZR MAXX
Why we're excited: Imagine a phone with the sleekness of the Droid RAZR but with the battery life of the Droid RAZR Maxx. The Droid RAZR HD is rumored to have the same 16 hour battery life as the Maxx, and also a whopping 13 megapixel shooter. This phone could give the Galaxy S3 a run for its money, especially among travelers and photo freaks.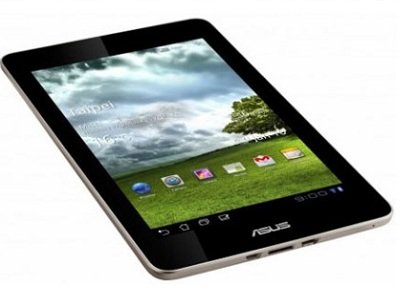 Nexus Tablet
7-inch display
Android Ice Cream Sandwich
Tegra 3 chip
1280x800 resolution
$250 price tag.
Why we're excited: Google and ASUS are teaming up on this small but powerful tablet and the price suggests it will be a smash. There's speculation that the tablet has been delayed until July in order to ship with the next version of Android Jelly Bean – an absolutely delicious rumor.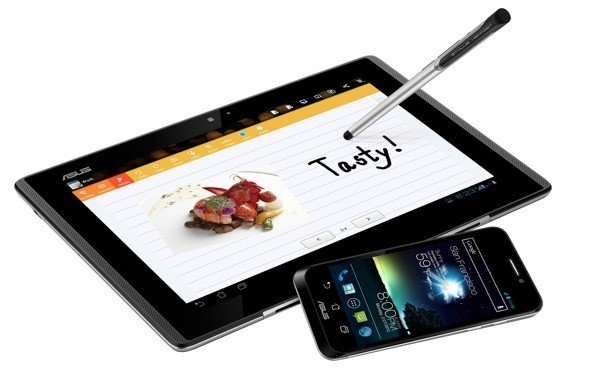 ASUS Padfone
Specs:
10.1 inch display
1.5 GhHz processor
Android Ice Cream Sandwich
Phone docks in the tablet
Detachable keyboard
Stylus microphone
Why we're excited: We've been obsessed with the Padfone since it was first announced. It's the most versatile device we've ever seen. Unfortunately, it still hasn't been released in the U.S. We hope it'll be priced competitively when at launch, but rumors saying otherwise have us worried.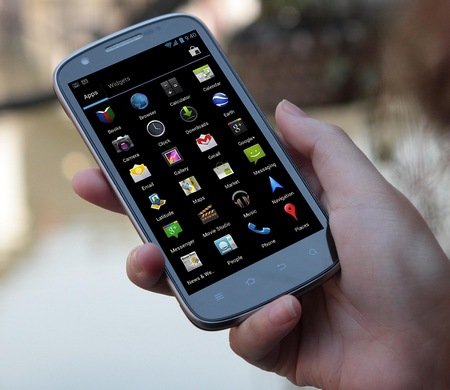 ZTE PF112
Specs:
4.5 inch display
1028x720 resolution
8 MP camera
Ice Cream Sandwich
Quad core likely
Why we're excited: Likely budget price + beautiful screen and high class hardware has ZTE shooting for the moon and landing among the pixelated stars.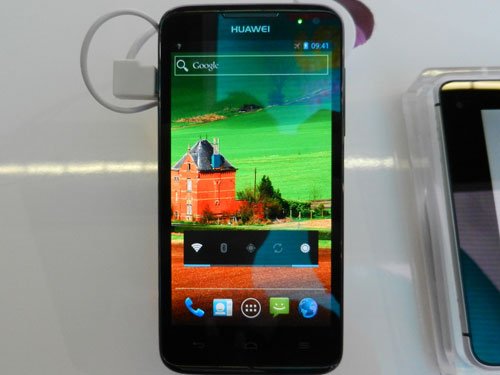 Huawei Ascend D Quad
Specs:
4.5 inch display
1280x720 resolution
1.5 GHz processor
8 megapixel shooter
Why we're excited: Thin, light design plus a 1.5 Ghz processor should propel Huawei into the big leagues. This also happens to be marketed as the "world's fastest smartphone" although we'll have to do some testing before we can say anything conclusively.