Looking for love? AI can find 'the one' for you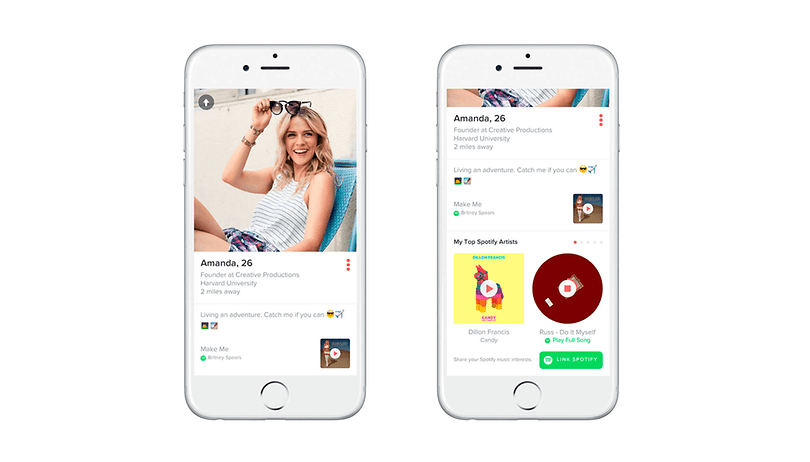 You can forget about swiping! The most famous dating apps are going to harness artificial intelligence in order to try to reproduce human thought processes during the search for a life partner, which means that your soul mate is about to become easier to find (maybe).
Current dating apps, such as Tinder, for example, allow you to see in real time which man or woman is available for a possible date, asking you to give your preference via a swipe to the right or left.
The problem is that being able to find the famous 100% compatibility is sometimes a struggle if we want to call it that. Precisely for this reason, the support of AI is coming to these apps. It will help us (or at least try to) save valuable time in finding our next partner, based on our profiles and personal tastes.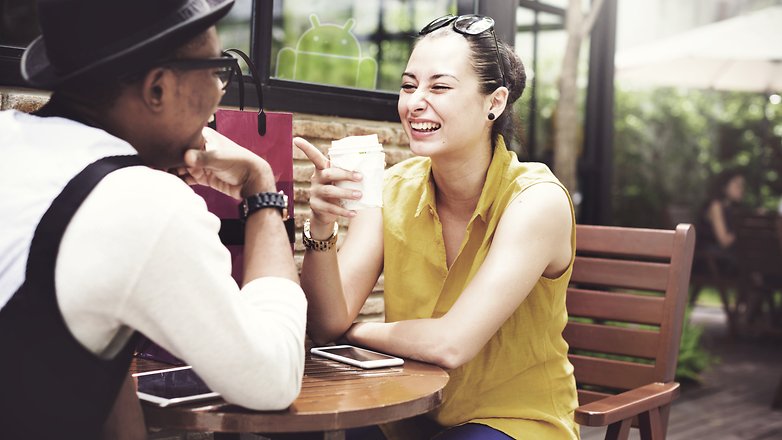 Don't worry, AI will help you soon.
Online dating pioneer, eHarmony, has announced the development of a feature that will use AI to encourage users to meet in person after chatting in its app. "There is a lot of activity on dating apps but by and large there is not a lot of dates," said eHarmony CEO Grant Langston at the annual Lisbon Technology Gathering. "Guys don´t know how to ask, it´s astounding really how many people need help and we think we can do that in an automated way."
Loveflutter, a British dating app, also intends to use AI to analyse chats between its users to determine their compatibility and suggest when to meet. The app will suggest places where potential couples can meet for their first date. It will even use Foursquare, an app that helps users find restaurants and bars, to suggest somewhere equidistant for both people. Daigo Smith, co-founder of Loveflutter, said: "It kind of takes the pressure off organizing that first date."
The app will suggest a message similar to "you two are getting along really well, why don´t you go on your first date", just when the time is right. After the date, the app will ask both users for feedback through which it will assess whether the pair are suitable to enter into a relationship, or whether you should keep looking...
Do you also use dating apps to find your partner? Don't be shy. Let us know in the comments.