 Airpush Partners With Appthority Against Mobile Malware
2012 MEA winner of "Best Mobile Ad Network" Airpush is to join forces with Appthority, the industry leaders in mobile security. The partnership has come about to fight the scourge of mobile malware.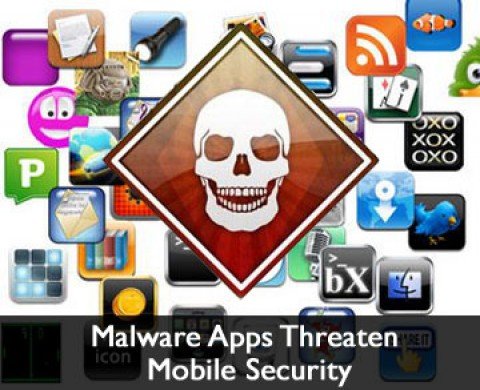 Malware can be some of the most frustrating form of cyber-attack any type of devices can come under. This partnership will see the 2012 MEA winner of "Best Mobile Ad Network" and the industry leader in mobile security coming together to combat the scourge. It will see the integration of Appthority's industry leading mobile security with Airpush's advertising platform.
The software will scan all advertising app-promotions and URLs as an extra layer of protection to run in conjunction with Airpush's manual approval process. What makes this partnership interesting is that it's both sides of the fight coming together to solve a problem.
Why is this important?
The majority of mobile users may not have come across mobile malware and will therefore not see the necessity of the innovation. However, this is a problem that companies like Airpush and Appthority are trying to nip in the bud before they spiral out of control.
A recent report form BI Intelligence has shown that 29% of US mobile users have already used their mobile devices to make a purchase. This is a market that is growing exponentially and is on the precipice of explosion. With the market expanding it is inevitable that malicious elements will attempt to use the platform for their own benefit.
Do you think mobile malware will become a big problem in the near future?