Aliexpress Global Shopping Festival: Ulefone offers special deals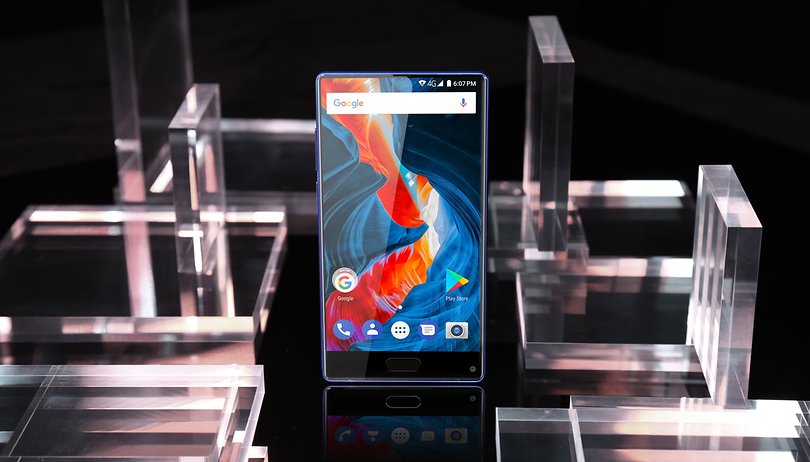 The AliExpress Global Shopping Festival is just around the corner, and to celebrate, Chinese phone-maker Ulefone has decided to present its world fans with a surprise: big discounts on some of its most popular products! So what exactly can we look forward to?
Let's begin with the Ulefone MIX. Aside from featuring the tri-bezel-less design, meaning with nearly no bezel, the MIX also dazzles customers with its IML-processed back cover with lumia effect in blue. Its specs impress as well: the phone comes with a 5.5-inch HD screen, an MT6750T octa-core processor, 4GB of RAM, 64GB of internal storage, a 3,300mAh battery, a rear dual camera of 13MP and 5MP with a Sony IMX258 sensor, a front 13MP selfie shooter, a front fingerprint scanner and Android 7.0 Nougat. To find all details about the MIX, visit the Ulefone official website. Now you can save $30 off the regular price, which knocks the MIX price down to merely $139.99.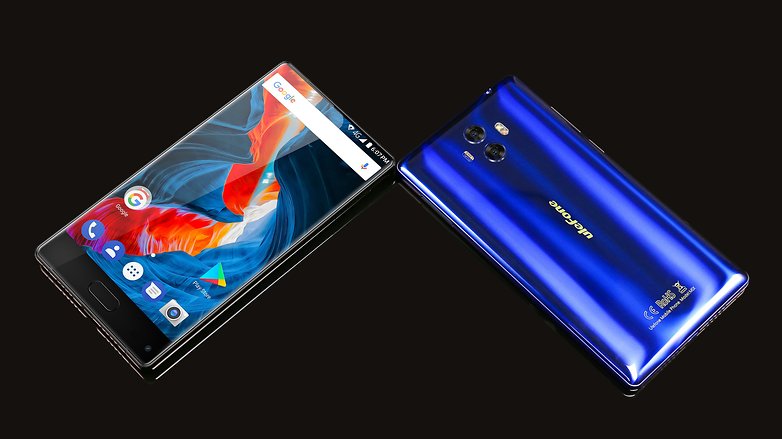 The next deal is the high-end flagship device, the T1 Premium Edition. Equipped with a massive 6GB of RAM, 128GB of internal storage and a powerful yet efficient Helio P25 octa-core processor, the T1 Premium Edition allows for extra-smooth multitasking and heavy gaming. Other specs include a 13MP selfie snapper with softlight, a 5.5-inch FHD display, advanced HiFi chipset, a 3,680mAh battery, a front-facing fingerprint scanner and Android 7.0 Nougat. It's worth mentioning that the T1 Premium Edition looks quite stylish with its red-and-blue color scheme. You can learn more about the T1 Premium Edition on the Ulefone official website. And you can get one for just $298.58 here.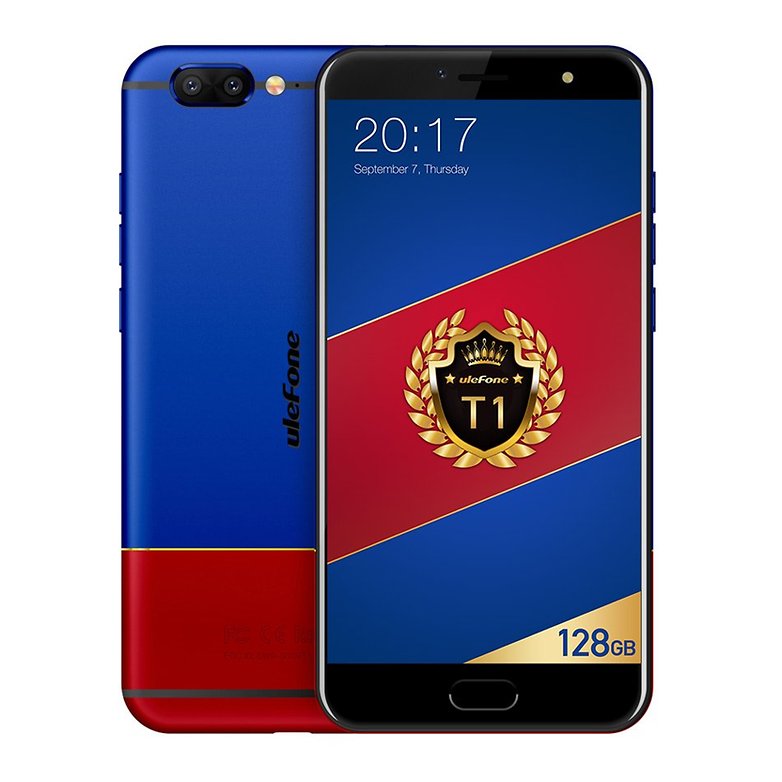 Last but not least, the entry-level dual-camera Ulefone S7 is also on for a great deal. To match all styles, the S7 comes in five different colors: black, gold, red, blue and turquoise. The unique 3D grid texture and metallic glamour generated by the metal spray paint process adds to its visual appeal. Running inside the S7 is a MediaTek MTK6580 quad-core processor, in addition to 1GB of RAM and 8GB of internal storage. What's more, the S7 has a 8MP+5MP dual camera setup on the back, a 5MP front shooter with softlight, a 5-inch HD display, an advanced HiFi chipset, a 2,500mAh battery and Android 7.0 Nougat. These are pretty decent specs given the price range. To know more details, click here to go to the Ulefone S7 product page. Currently, the price of the S7 has dropped down to only $49.99.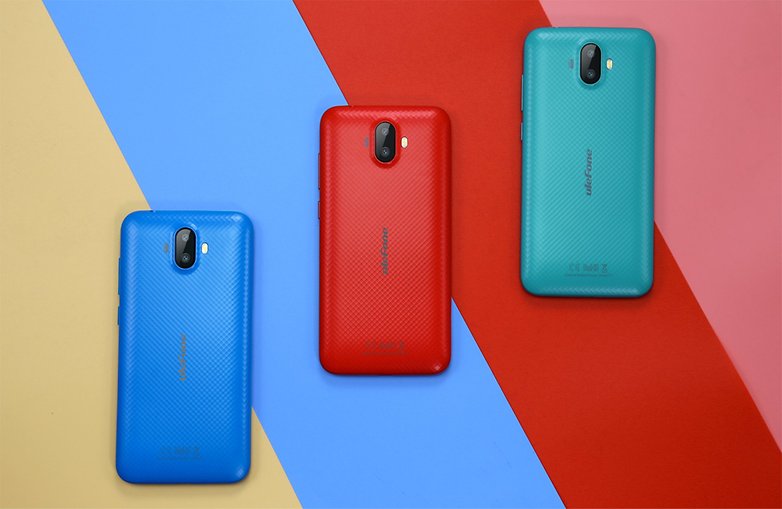 Keep in mind that on November 11, there will be even more exciting discounts. Make sure you keep a close eye out for great deals on Ulefone's official store. After the event, all prices will go back up to retail level.