All US residents can now buy Google Glass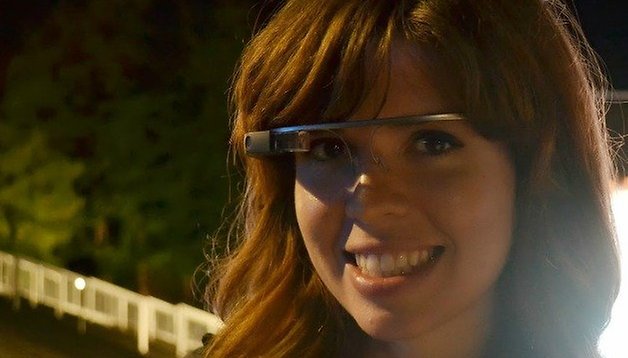 Google has taken further steps in its Glass endeavour: after the Explorer Edition, which was only for a small circle of developers and early adopters, now the rest of the American population has its turn to purchase the beta version of Google Glass...at least those who can afford it.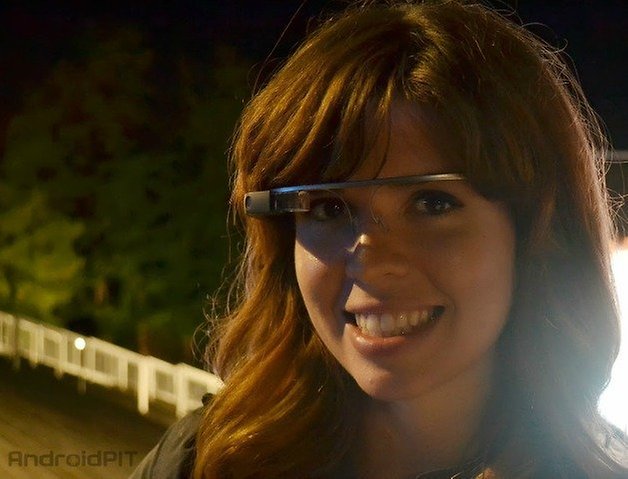 Google Glass, as far as we know, will continue to go for the same price as it did with the Explorer's Club, that being 1,500 USD. For this amount, the doors are now open for everyone in the USA to buy the device in an open beta, ahead of a wider consumer launch. The version of Glass that will be available for this new open beta phase won't be the final product though, which should hopefully look a lot more stylish.
The reason behind the price, as far as we can tell, doesn't just have the purpose of keeping a certain level of exclusiveness around Glass, it also ensures that only users who are truly interested in getting their hands on the device will purchase one. Because who else would consider buying a 1,500 USD gadget whose material worth is only about a mere 80 USD.
A few weeks ago, Google opened the doors to the general public for the opportunity to purchase Glass for one single day and they almost ran out of stock. This will likely apply now as well, so get it while it lasts! You can go to the Google Glass Explorers to get started on your mission to buy Glass.