(Almost) weekend app deals starting at 99 cents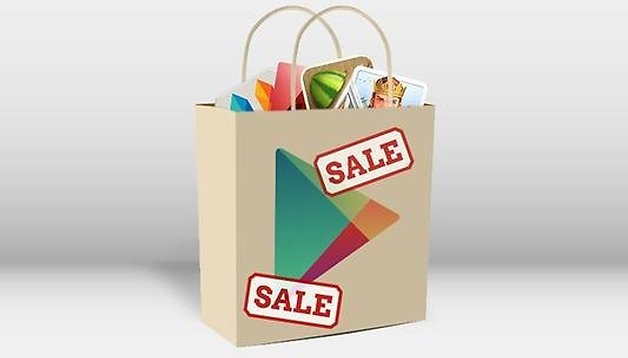 If you are like me, paying for an app happens every blue moon, it has to be really great for me to fork over dough, even if it only costs 99 cents. As far as I'm concerned in-app ads hardly bother me, but it's also a matter of personal opinion. On the other hand, if a good app deal arrives for an app that I've either been eyeing or just discovered via the deal, I do change my tune once in a while and pay a little change to get a good bargain. Here are some app deals.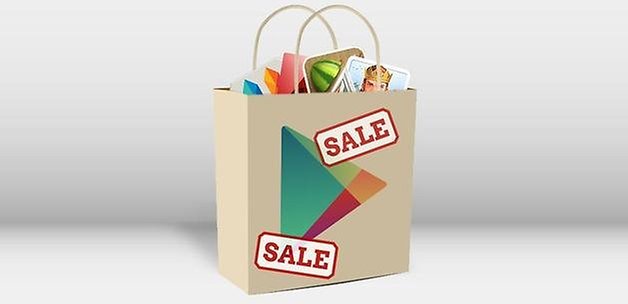 Max Axe: Quest for Loot! - free
Osmos HD - 0.99 USD
PlayerPro Music Player - 3.95 USD
Camera 2 - 0.99 USD
Shuttle+ Music Player - 0.99 USD
Dokuro - 0.99 USD
Handy Photo - 0.99 USD
mazec3 Handwriting Recognition - 1.86 USD
Evertales - 0.99 USD
Vritra - 0.99 USD
TuneSync - 2.99 USD
FireJumpers - Wildfire RTS - 0.99 USD
Enjoy!