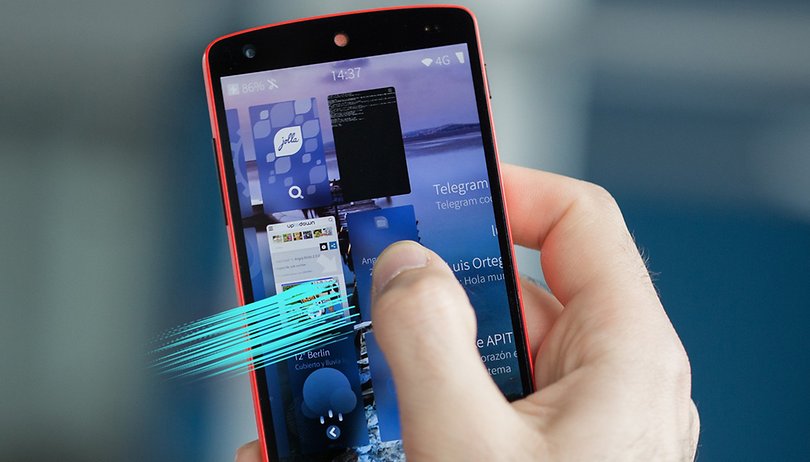 Android and iOS alternatives: where is the competition?
With the demise of Ubuntu Mobile, the possibility of there being an alternative mobile operating system to disrupt the current iOS/Android duopoly effectively came to an end. With a combined market share of almost 100%, these two operating systems dominate consumer choice. The market needs an alternative with real endurance.
According to web analytics firm Net Market Share, the combined market share of both Android and iOS tallies in at 96.33%. The only other operating system which makes it over the 1% mark is Windows. However, it is important to consider that many visionaries predicted that Firefox OS or Ubuntu Phone had a real chance of being market contenders. Here we take a look back at what happened, and on what often goes wrong.
Ubuntu Mobile: what competition?
Spanish manufacturer BQ featured a range of Ubuntu smartphones and tablets in its product portfolio. These were supposed to promote the convergence of desktop and mobile hardware with extensive synchronization features. However, this convergence never materialized and Ubuntu Mobile was dropped.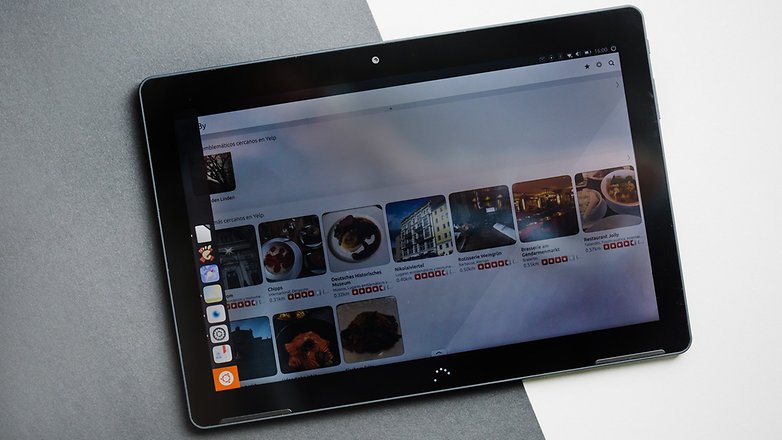 The list of devices supported with Ubuntu Mobile was chronically short. Although BQ and Meizu expressed some interest, this was never fully realized and its market penetration failed. These devices offered little in the way of competition or unique value against cheaper Android devices. The finish was identical, and some devices were even available in an Android version. Ubuntu's failure is understandable - given the choice, the consumer will always choose a device which can support their favorite apps.
Cyanogen OS: abandoned smaller partners like Wileyfox
Of all the Android alternatives discussed in recent years, the story of Cyanogen OS is certainly one of the more interesting ones. This is not least because of its controversial CEO, Kirk McMaster, who once announced plans to eliminate Android with his alternative operating system - intended to be a "bullet through the head" for Google. By increasing system modifiability, Cyanogen Inc. aimed to win more hardware and software developers than Google. The system was nevertheless designed to remain compatible with Android, to avoid the issue which toppled Ubuntu. However, as many key negotiations and deals fell through, including one with Nintendo, the project collapsed and the software was discontinued.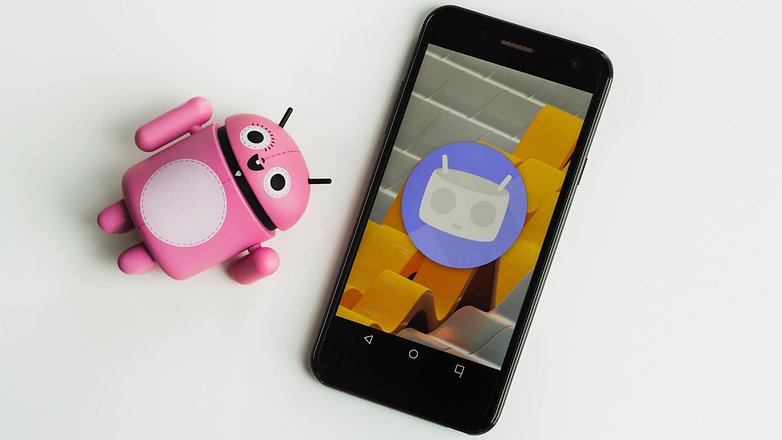 Small smartphone developers like Wileyfox were effectively abandoned after the closure of Cyanogen. It must now develop new versions of their software themselves. The Nougat update from Wileyfox, promised for the first quarter of 2017, is now being slowly rolled out but whether or not this will do the trick is still anyone's guess. Founder and CEO Nick Muir has left the company, which doesn't bode well for the small company.
Firefox OS: good value but unreliable
Firefox OS was established with a promising vision. Instead of operating system-specific applications, their philosophy was instead to develop software like a website; based on HTML and other W3C Web standards. They aimed to run in all browsers and on all other operating systems. Unfortunately, this idea did not take off and the project was abandoned.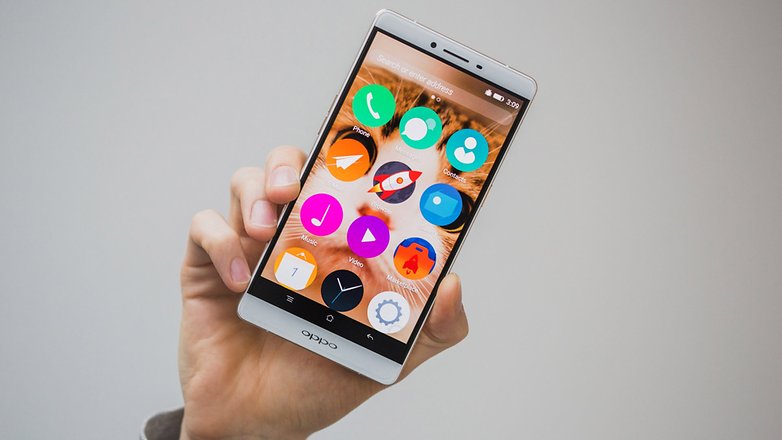 ZTE and Alcatel were the only noteworthy smartphone manufacturers who invested significant resources into developing an alternative operating system. Huawei built a Firefox OS smartphone, and Panasonic released several television devices using the operating system. These smartphones however, settled in the cheaper end of the spectrum and offered limited performance. Many users were left unsatisfied.
Windows: years of inertia
Microsoft has enormous funds to subsidize its mobile offshoot for years to come. Despite this, the company has only been able to achieve minuscule market penetration. However, the blurring of the boundaries between mobile and desktop operating systems presents a unique opportunity for the software giant.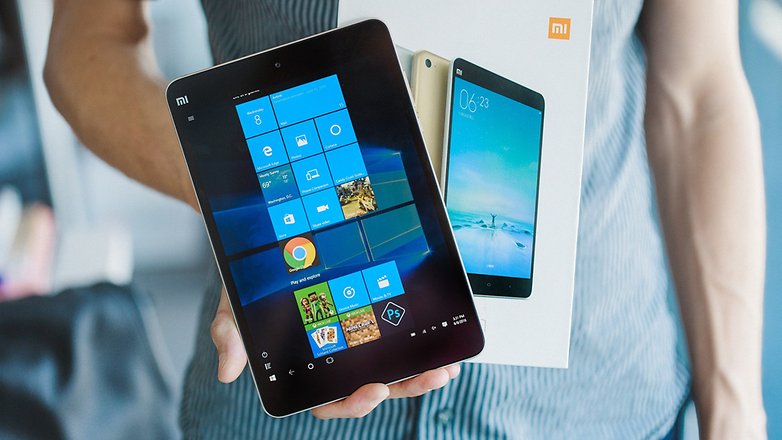 According to recent Statcounter statistics, there are now more Android devices in existence than Windows-based ones. Android further threatens Microsoft if it can conquer the desktop OS market. Samsung has already demonstrated its DeX docking station, which it implemented with the Galaxy S8 device. Android should soon be coming desktop-ready straight out of the factory, and is expected to include new features such as multi-window, picture-in-picture and multi-display support.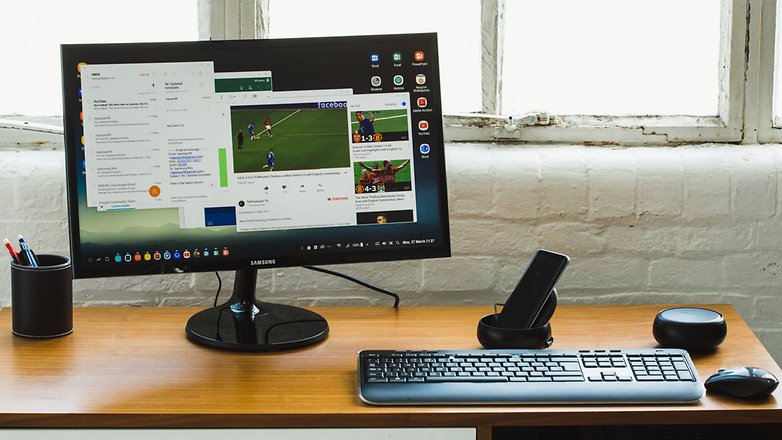 Tizen: neither free nor secure
Samsung has failed to muster any real interest in Tizen. The quality of the source code has also been deemed by security experts to be behind the competition.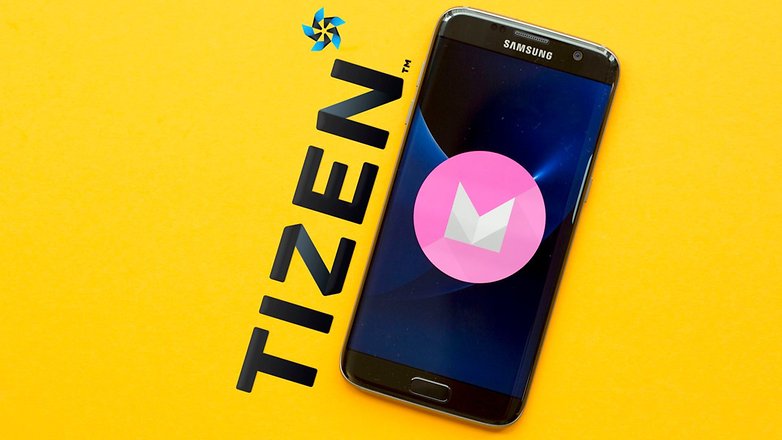 'It's as if a preschooler had been allowed to program the software.' That particular observation came from security researcher Amihai Neiderman during a lecture at the Kaspersky Labs Security Analyst Summit. Perhaps this is just one man's opinion, but Neiderman's reputation carries considerable weight. Accordingly, Tizen should remain as software for wearable devices and smart fridges for now, just so we can ensure that its unsecured system doesn't threatening our smartphones.
Sailfish OS: takes a different route to Google
The Finnish software provider Jolla has recently signed a deal in China. The highly scalable Unix-based operating system supports watches, smartphones, televisions and other devices.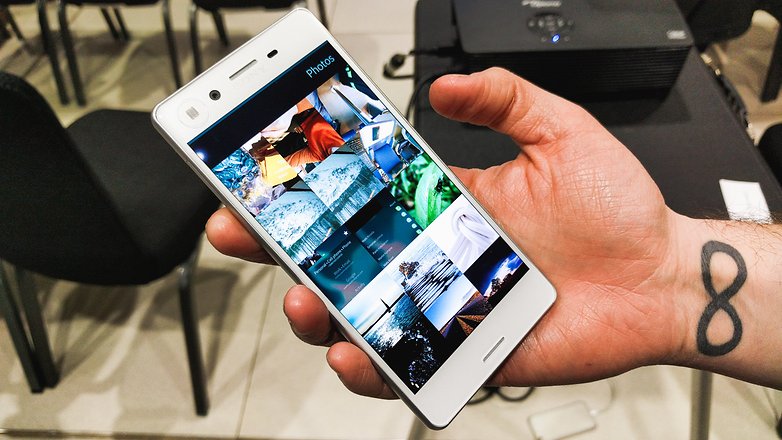 Jolla takes a different route to Google. It allows states to license the entire operating system platform. The brand Sailfish no longer appears and customers have the option to replace or remove whole components of the system structure. As a result, they have the same flexibility as with a completely separate system. However, there is significantly less effort involved in implementation of the software. This is because the basic framework is still being developed, improved and kept secure as an open source project by Jolla and its other customers.
Due to its style licensing, Jolla is an invisible alternative to iOS and Android. Nevertheless, as an opposing system it is not to be underestimated. It is entirely possible that the system will grow so large in its partner markets that it spreads to the West. In this case, it may one day present a real threat to the Android/iOS duopoly.
The bottom line
Of all the companies to take on the operating system market, only two have had real success. With iOS, Apple successfully combined touchscreen technology with the mobile phone, and thus established the operating standards of a smartphone.
Android captured this idea, pairing it with a successful open-source system. Google had kept its system open enough to entice renowned hardware manufacturers. Since then, hundreds of smartphone manufacturers utilize the Android operating system. However, a Google monopoly is not healthy for the market.
The search for a competitive alternative continues. We are still faced with a formidable duopoly in the form of iOS and Android. Our gaze has turned to markets like China and Russia, where alternatives are being tested and refined. Here exists a glimmer of hope for the return of diversity in the OS market.
Have you tried any of these alternative mobile operating systems? Let us know what you think of them in the comments.