Nexus 5: how always-on listening like the Moto X works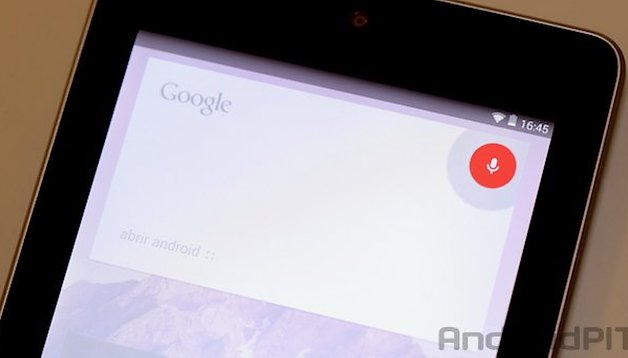 You may have seen some interesting news around the web recently that the Nexus 5 is capable of supporting always-on listening. At the moment, this is a feature exclusive to the Moto X due to its dedicated listening core. However, all devices running a Snapdragon 800 processor - yes, more than just the Nexus 5 - are technically capable of using the same technology with their existing chipset thanks to a dedicated signal processing core.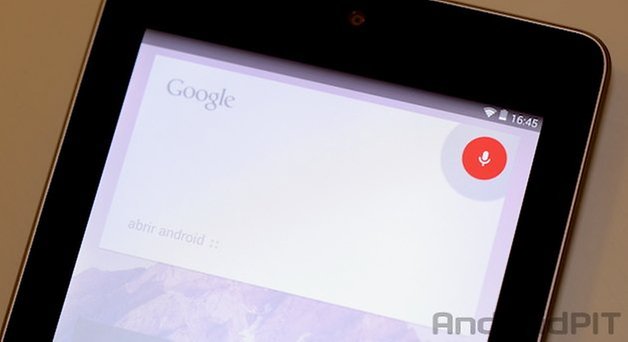 Guillaume Lesniak from OmniROM fame was the first to demo the capability in a short proof of concept video on his Google+ page where he simply showed his Nexus 5 unlocking itself with the phrase ''Hey Snapdragon.'' While the capability exists for all to see (and aspire to), don't expect to see this released anytime soon due to legal restrictions involved in reverse engineering and releasing the code for public availability. Right now, the API that Lesniak used is only open to OEMs, although the developer has said that he hopes to release it at some stage when it is more stable and, I expect, when the legal ramifications are ironed out with Qualcomm.
The Snapdragon 800 chipset has a dedicated low-power DSP for language processing that can be tweaked to mimic the Moto X's touchless controls. The hope amongst the developer community is that due to this possibility is that Google will incorporate this functionality in the next iteration of Android itself. The likelihood of this has probably only been enhanced by the positive response Lesniak's tweak has received. This would mean that any device with a chipset capable of supporting always-on listening will be able to make use of it with just a firmware upgrade. Google would, of course, just add it to Google Now's suite of already impressive voice commands.
Would you like to see touchless controls on your device? Do you think Google will bake this into the next Android version?